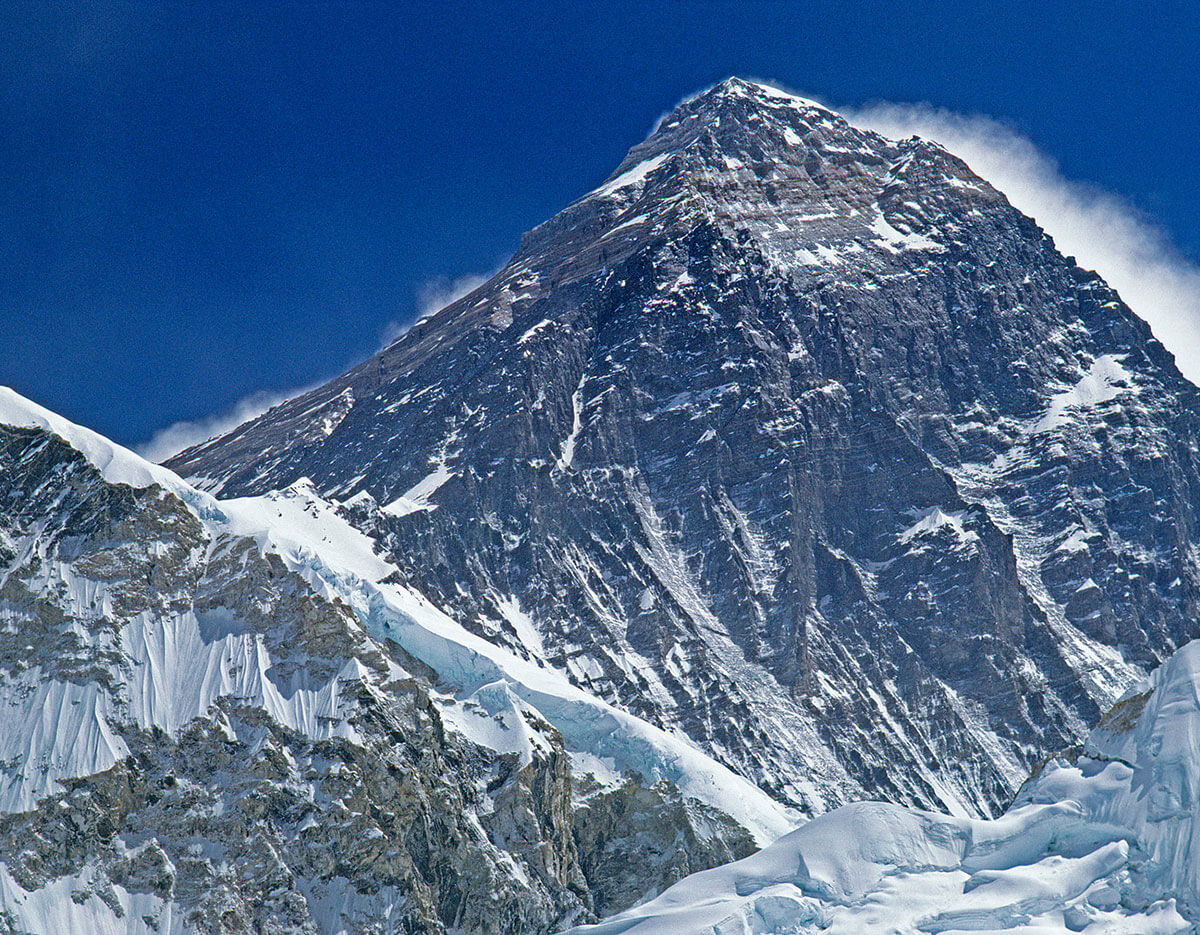 Himalayan Covid-19 Response
This is a hard time for just about everyone. But you can make a lifesaving difference right now for someone in the Himalaya who needs to stave off hunger to get through this crisis. Please, make a gift.
Due to the heartfelt response from our community, we have run out of masks. Thank you!