In photos: The faces of Pokhara's Tibetan community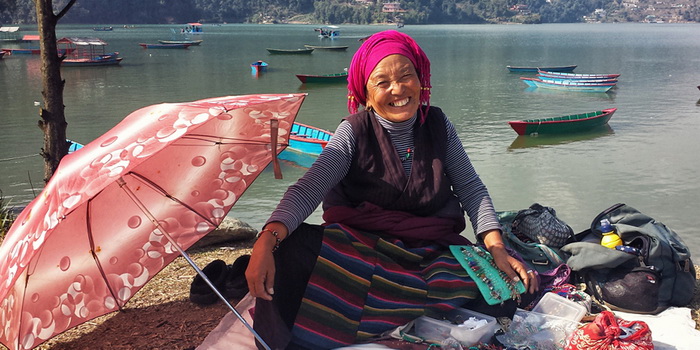 Dolkar Lhamo, 64, is from Paljorling Tibetan settlement. She has been selling small jewelry and ritual items on the streets, trekking trails, and Lake Side for over 30 years to support her three children: "When carpet handicraft was selling well in the camps it was easier, but now that is gone. And tourists are also not coming after the earthquake and the recent blockade in Nepal. But I am still happy," she said, given how much others have suffered in the past year in Nepal. Photo by Tsedo.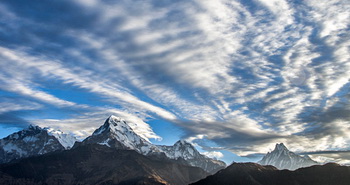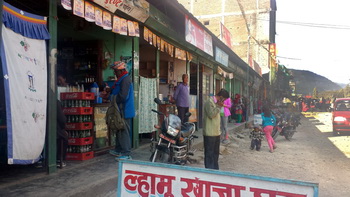 People are at the heart of our work. And we're lucky to have photographers who have captured the Tibetans of Pokhara, Nepal beautifully.
For the refugees of the four Tibetan settlements there—Hyangjia, Jampaling, Paljorling, and Tashiling—life can be a struggle. And yet they face it with determination, and frequently, joy.