What We Do
Shelter, safety, education, health, opportunity, kindness.
These are the things we can offer that help vulnerable people across the Himalaya put some distance between themselves and desperation, allow them dignity and give them hope—and they are at the heart of our mission.
AHF touches the lives of more than 300,000 Sherpas, Tibetans and Nepalis each year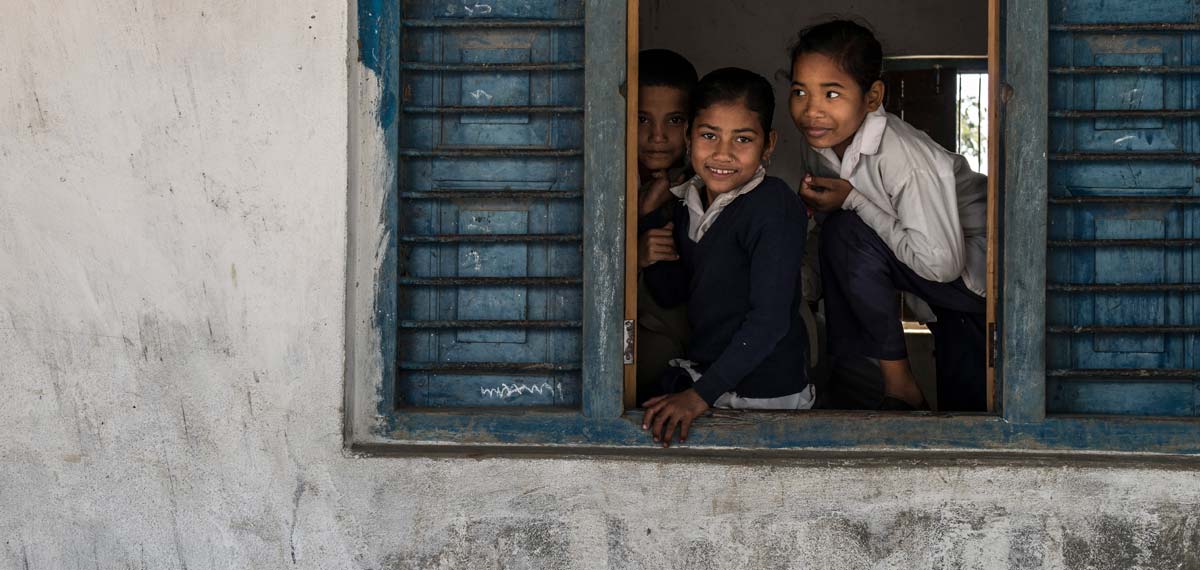 As many as 20,000 girls from Nepal are forced into slavery or child marriage every year. We're fighting back.