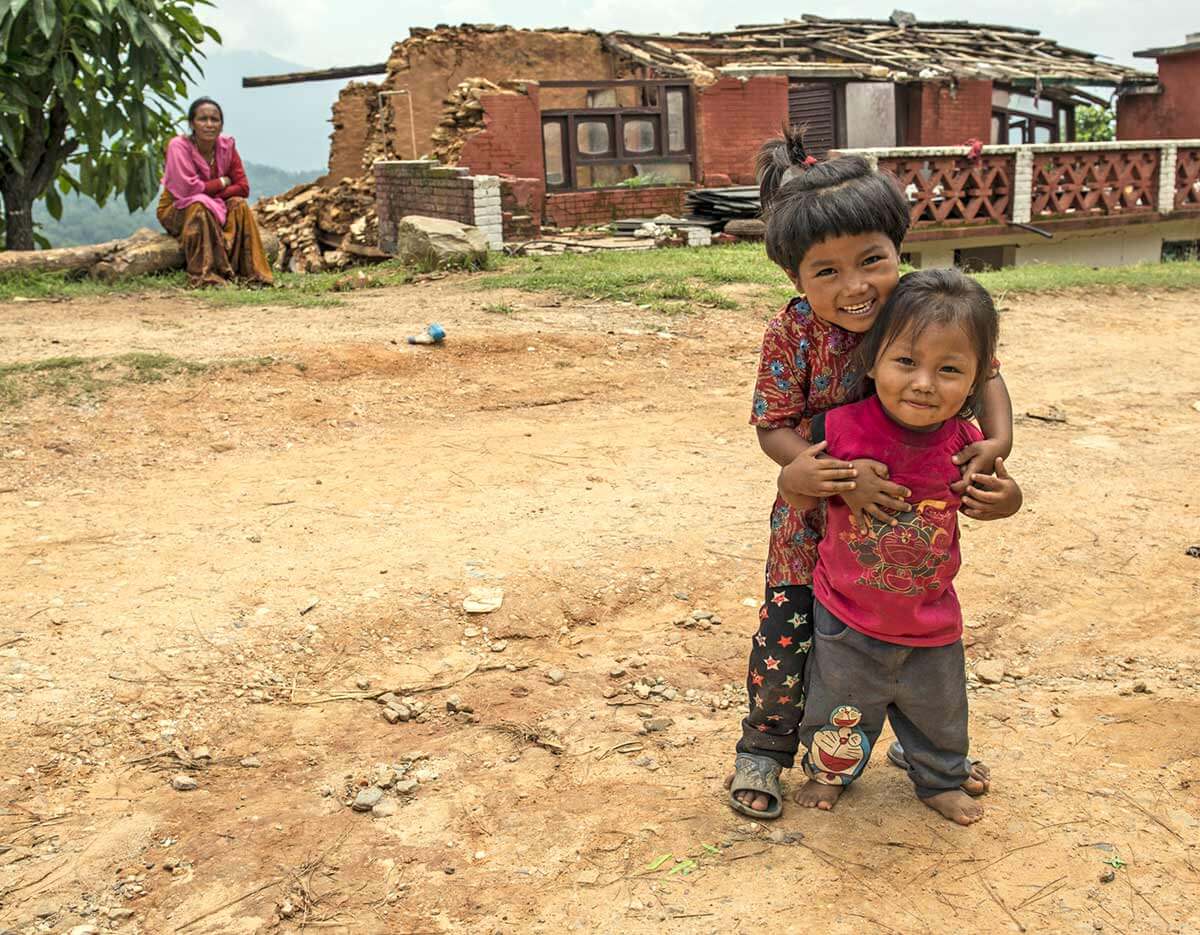 Other Ways to Give
AHF is a 501(c)(3) non-profit organization, and all contributions are tax deductible to the full extent allowed by law. Your personal information will never be given or sold to other organizations.
Mail
Send your check and printable donation form to:
The American Himalayan Foundation
909 Montgomery St. Suite 400
San Francisco, CA 94133
Honor someone special
Whether as a holiday present or a tribute to the memory of a loved one, a gift to AHF is a wonderful way to show someone you care while helping people in need. We will send the lucky recipient a beautiful card to letting them know of your kindness. Think of the merit!
Fundraisers
Want to have a bigger impact beyond your personal donation? Consider organizing a fundraiser or event to support AHF's work and spread awareness. Supporters around the world have gotten creative: bake sales, trekking adventures, art auctions, film screenings, climb-a-thons, yoga workshops—you name it!
Many people choose to make AHF part of their special day by asking friends and family to make donations in lieu of birthday or wedding gifts. We've also partnered with companies who donate a percentage of their profits to our work. If you've got an idea, get in touch!
Monthly Giving
We love our monthly donors! Monthly giving is a great way to get involved – it's easy for you and allows us to plan and budget throughout the year. Start your monthly gift today.
Stock and Wire Gifts
Simple to set up and always appreciated! Details for Stock Gifts here.
For Wire Gifts, please contact us.
Because the donor's information in electronic transfers are not always complete, we ask that you please let us know if you are sending a wire or stock so we know when to expect the transfer and where to direct your gift.
Legacy Giving
While many of us shy away from thinking about the end of our life, estate planning is one of the wisest and kindest things you can do at any age. Including AHF in a will or endowment is a fantastic way to create lasting change in the Himalaya.
To discuss options for planned giving or make a legacy gift, please contact Norbu Tenzing at (415) 288-7252 or [email protected]
If you wish to name AHF in your will or estate plan, we should be named as:
The American Himalayan Foundation, a nonprofit corporation, organized and existing under the laws of California with principal business address of 909 Montgomery Street, Suite 400, San Francisco, CA 94133
Our EIN / tax identification number is: 94-2951480
Phone
Rather call us, or have a question? Dial (415) 288-7245 to speak directly with one of our friendly team.