Syabru: rebuilding a village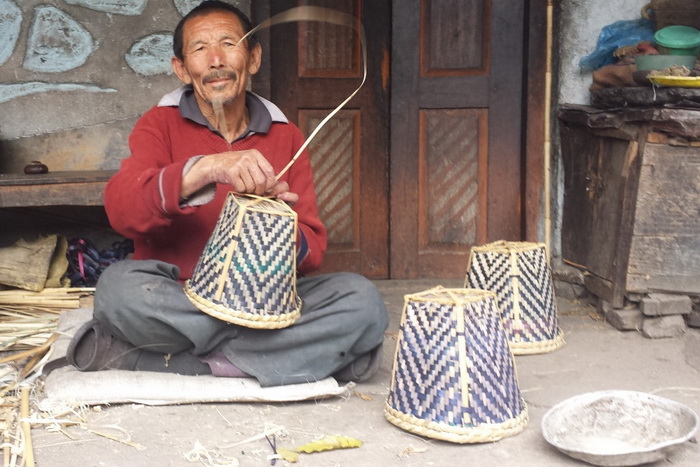 Pasang and his wife, Lhakpa, have lived in the village of Syabru for over 50 years—just 20 minutes away from the Rasuwa/Kyirong border. It has never been an easy life, but the last year has been one of the most challenging.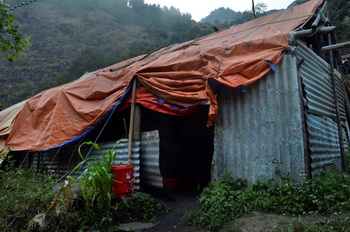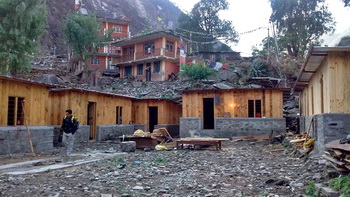 In February 2015, during my visit to Syabru in the Langtang Valley, Pasang could not keep up with the demands for his hand woven baskets. "Losar is near and so everyone wants my baskets to decorate," he said. I was lucky to get one for my mother, who was pleased for this and my safe return.
But the two earthquakes of April 25 and May 12 last year brought down every home in the village, including Pasang and Lhakpa's. When I revisited them in November, they, like many, were living in a shelter in the fields.
Thankfully, new earthquake-resistant homes are beginning to come up, one by one. We hope to complete rebuilding of these safer homes for Pasang and Lhakpa, and other families in the region, soon so they will not have to go through another monsoon and winter in the tents.