For Tibetans, 'tis the season for sweaters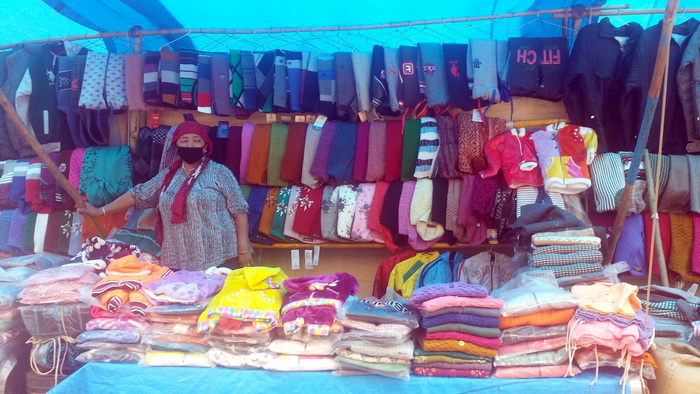 After lunch one day we passed by this corner to see Tibetans selling sweaters to local Indians. It's a seasonal business, and many refugee families have depended on the trade for their livelihood for decades.
Ama Yangchen is one of thousands of Tibetan refugees who buy sweaters wholesale in Ludhiana, India each summer, and fan out across the country during the winter to sell them.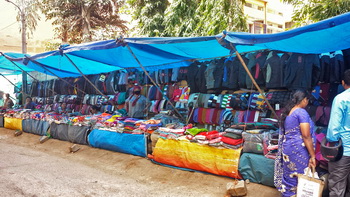 Ama Yangchen lives in a Tibetan refugee camp in Byallapuppe, Karnataka. She looks after her ten-year-old grandson while her daughter Dolkar and son-in-law are make the 39-hour train journey to Ludhiana in Punjab. Like Dolkar, thousands of Tibetans are heading to Ludhiana, the hosiery capital, to buy sweaters and other garments on credit. They then spread across India, from October through January, selling them to Indians on the streets or from makeshift Tibetan markets.