A new home for Tibetan elders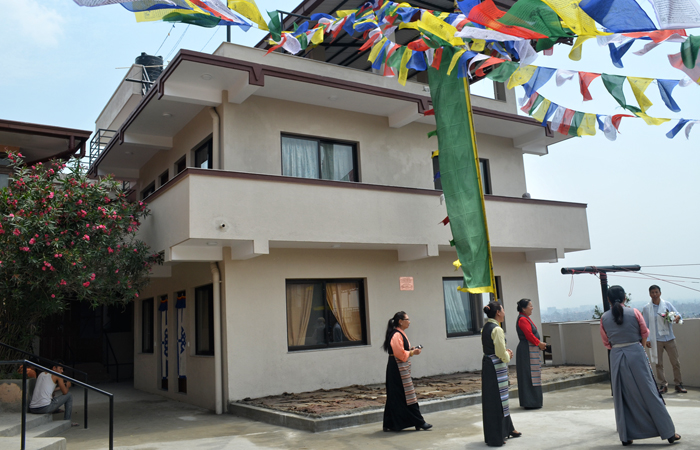 Life hasn't been easy for the refugees at the Tibetan Elders Home in Kathmandu. Most of them were children or just beginning their adult lives when they risked everything to escape Tibet. After decades of struggle, the elders who arrive at the home have no income or family to lean on. The home ensures that their basic needs are met: shelter, food and a place to peacefully practice dharma. Under the devoted management of the Tibetan Women's Welfare Group (TWWG), it has become a second family and caring community for the elders.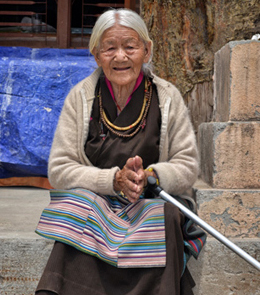 On April 25, 2015, a 7.8-magnitude earthquake struck, the most devastating to hit Nepal since 1934. Fortunately none of the elders were injured, though the residential buildings were damaged—one beyond repair. Many of the elders were forced to live three-to-a-room in the remaining safe building.
AHF has supported the home for 20 years, and when it became clear that the TWWG couldn't raise what was needed to rebuild on their own we were honored to help. In April the last tiles were laid and fixtures installed.
The TWWG women recently led a ceremony celebrating the reopening.
Check out video of the celebration below: