Eye camps bring life into focus for Tibetans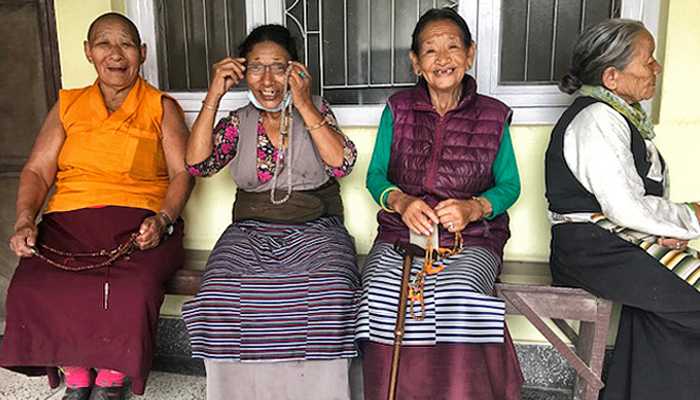 Getting by in the world is difficult enough for Tibetans. And if you can't even see the world? To help bring life back into focus, AHF has launched a new eye health campaign for Tibetan refugees in Kathmandu.
Half of the world's blindness is caused by cataracts, and many struggling Tibetan elders have suffered with the condition for years. Yet cataract removal is a simple operation that, in fifteen minutes, can change someone's life.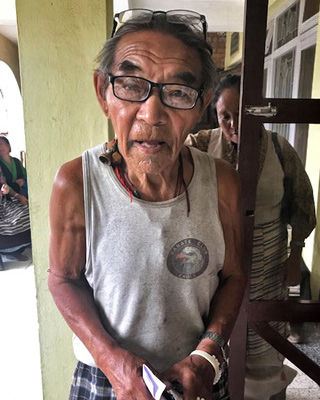 With our partners at Edulift, we're conducting ten eye care camps a year over the next three years. The mobile camps are reaching Tibetan schools and refugee settlements that haven't had targeted eye care in over seven years: screening for eye problems, issuing needed corrective glasses or medicines, and arranging for patients to receive free cataract surgery at good local hospitals.
Edulift, a progressive education center that helps Tibetan high school students develop competence and compassion in a changing Nepal, is organizing the camps. They are arranging for doctors and equipment, helping to spread the word and assisting elders with transportation.
Another important piece of the project is training community health workers in eye health awareness and screening so they can provide ongoing eye health care.
Thus far, two camps in Swayambhunath, one in Jawalakhel and two in Boudha have reached 528 people. That's 319 new pairs of glasses and 31 surgeries!
Cue the music. I can see clearly now…