It's International Everest Day 2019!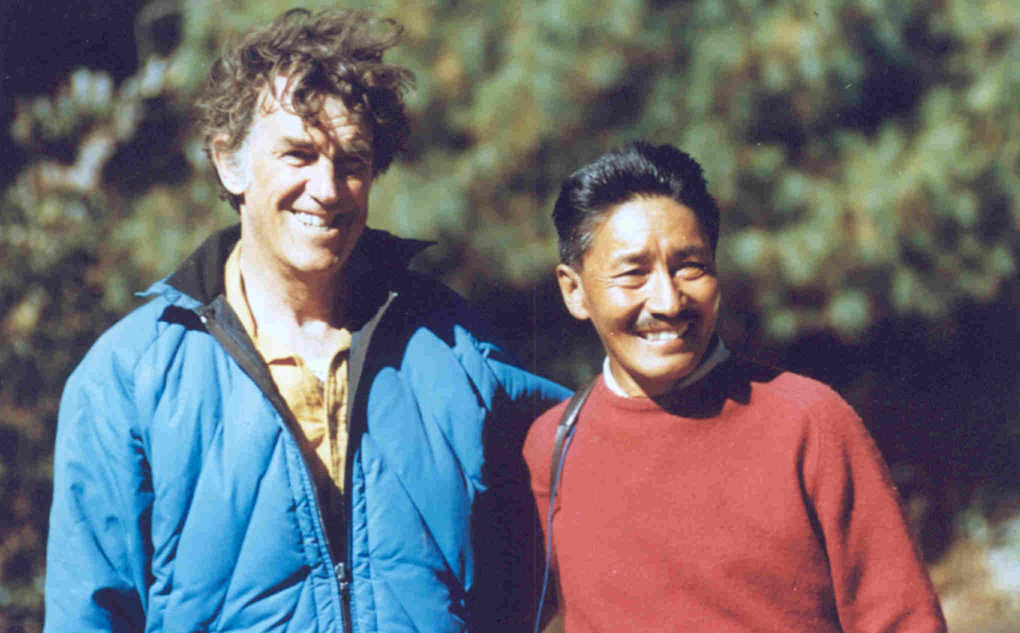 A few weeks ago in Nepal, I had the pleasure of visiting some students and teachers at a school in Pokhara. AHF supports students who come from remote areas and live here at the hostel so they can go to school. Standing by the door of the 7th grade classroom, I noticed that their books were open to a page where I saw some familiar images of my father. I quietly snapped a few photos and left with a smile, knowing my father's story was still being shared. A short while later, the class learned of my presence and the students came crowding around me, asking questions about the mountains and my father. It was a great start to the day and one I fondly remember as we mark the 66th anniversary of my father and Sir Edmund Hillary's epic climb.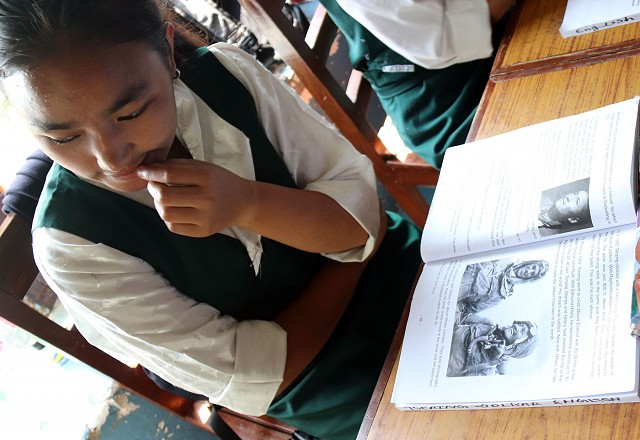 The iconic photo of Sir Ed and Tenzing, in school text books.
The next evening I was in Kathmandu at an event hosted by the Himalayan Trust Nepal to honor Former Prime Minister of New Zealand Helen Clark who is now patron of the Himalayan Trust New Zealand. Both organizations Sir Edmund helped build and I enjoyed the idea of Helen and her team heading to the Khumbu to visit Sir Ed's old stomping grounds, and the schools, monasteries, hospitals and clinics. I hope along the way they will see the recent rebuilding projects after the earthquake and hear from the Sherpas the challenges they still face.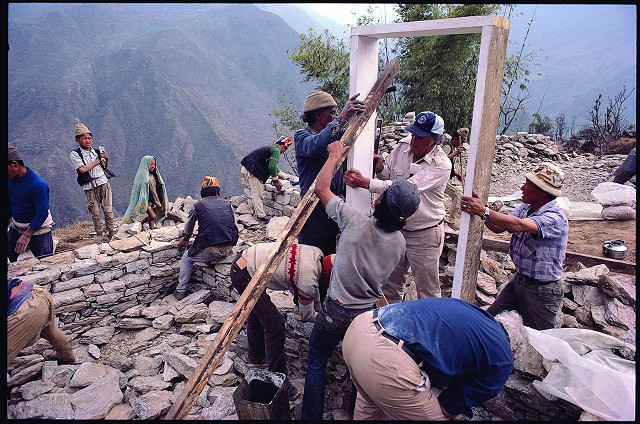 Sir Ed at work in the Khumbu, circa late-1970s.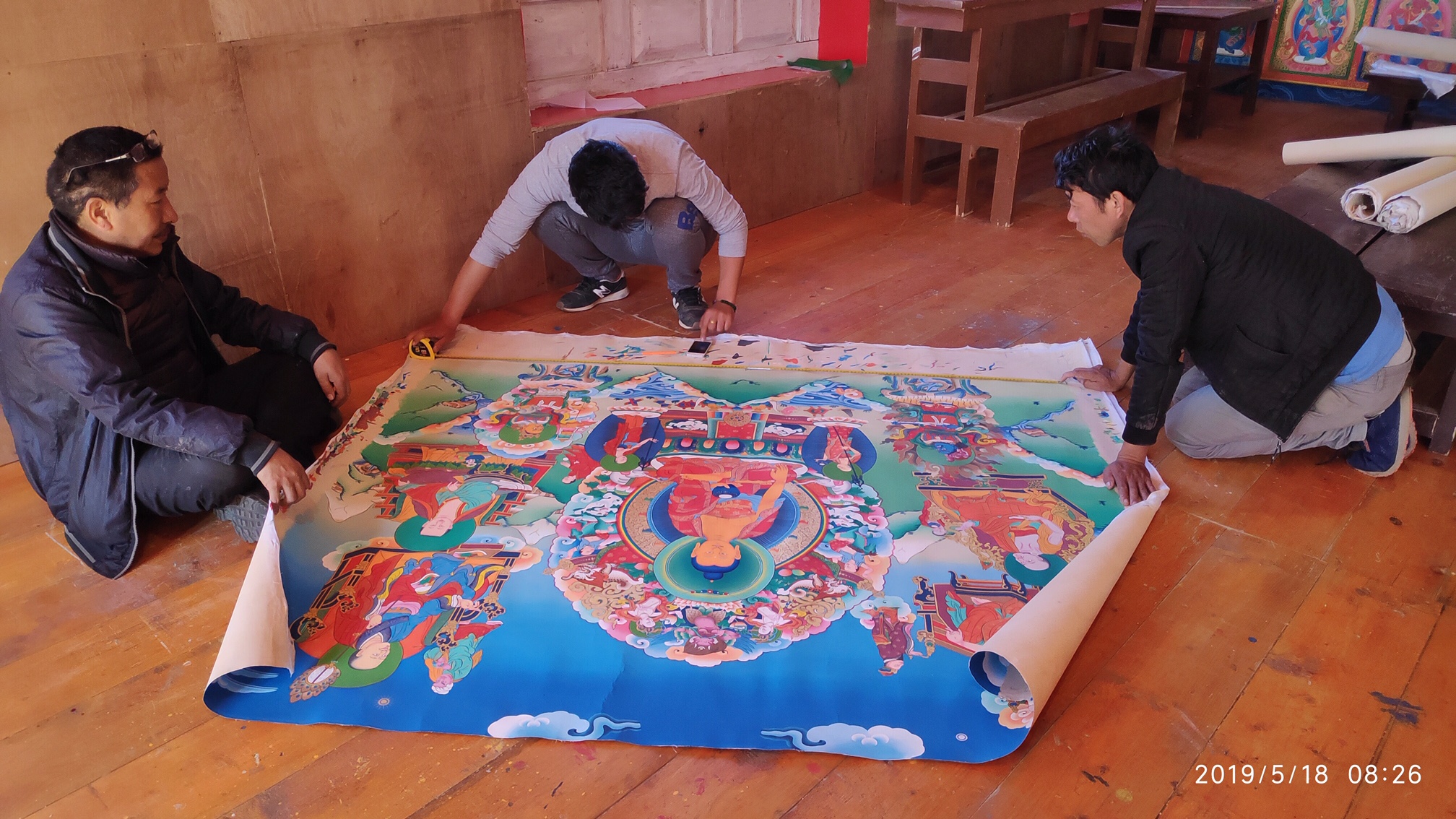 This time of the year we hear a lot about the many expeditions on Chomolungma (Everest).
Quiet will return as the chaos of the climbing season ends and the Sherpa guides can return to their families. But our work in the Khumbu will continue long after the climbers have left. AHF remains committed to furthering Sir Ed's mission as we come into our fourth decade of work on the shoulders of the mountain he and my father first climbed together.
Historical Photos: Anne Keiser
Photo of student at Hyangja: AHF