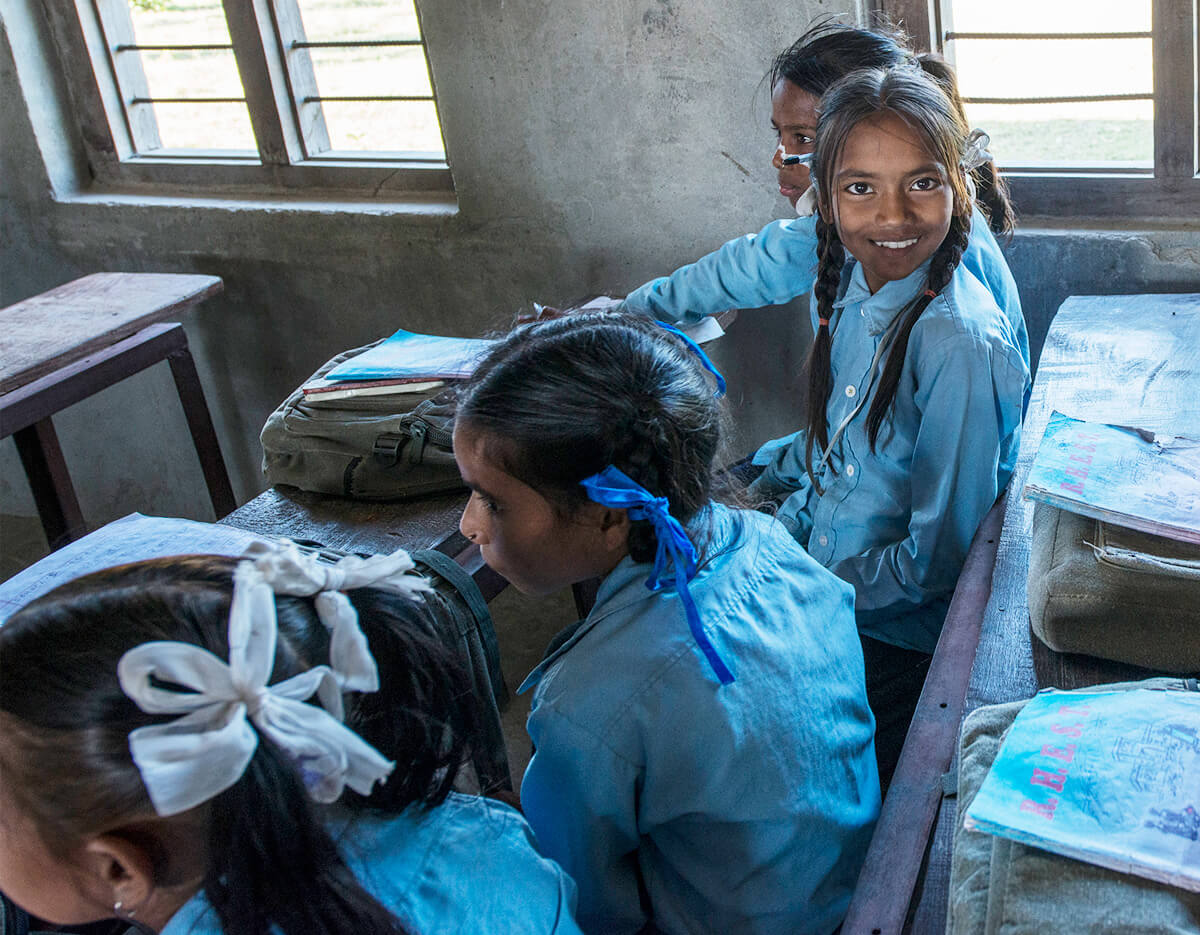 STOP Girl Trafficking
We hope you enjoyed our virtual STOP Girl Trafficking event and trip into the field. If you missed the event, or want to watch it again, click here.
Anything you give will help keep more girls safe in school. Bonus: Donations are currently being matched, so your impact will be doubled!