The American Himalayan Foundation brings shelter, safety, education, health, and opportunity to people across the Himalaya.
Working With Heart
We take care of people in the Himalaya who are in need and have no one else. How? By opening doors to education and health care. By building stronger communities and developing lasting, trusting partnerships. By working in a way that respects both tradition and innovation. By giving people opportunity and hope, so they can look to the future.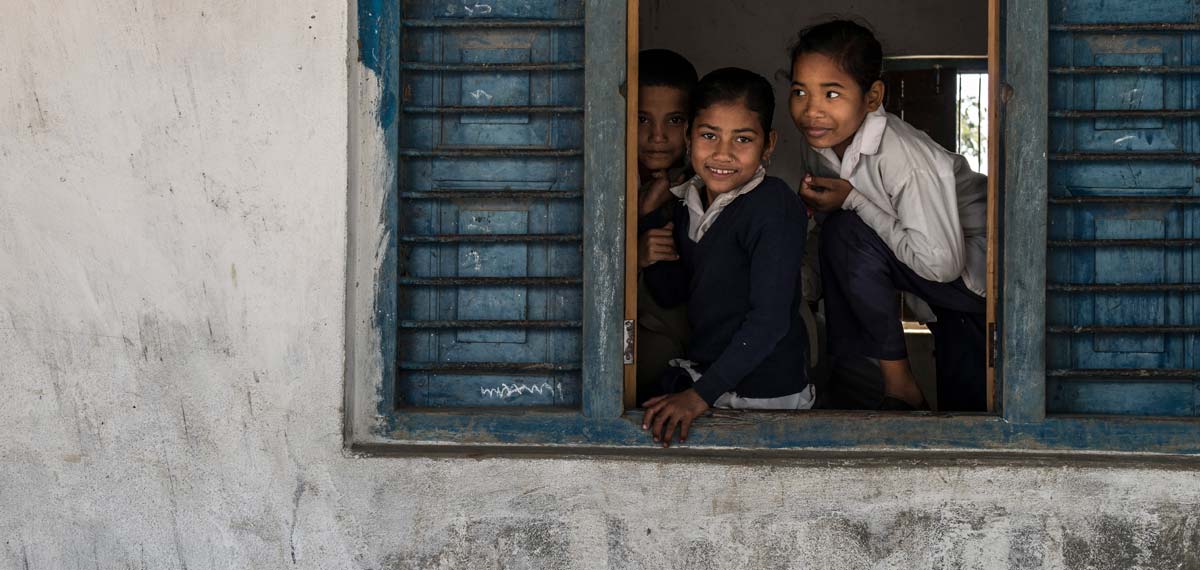 As many as 20,000 girls from Nepal are forced into slavery or child marriage every year. We're fighting back.