November 28 is Giving Tuesday

Giving Tuesday, the Tuesday after Thanksgiving, is a global day of giving back. Our goal this year is to raise $20,000: that's enough to provide life-changing surgery for 40 disabled kids, keep 80 girls in school and safe from being trafficked, and build a clean water system for a whole village.
The best part? Your #GivingTuesday donation will be doubled, thanks to a generous matching gift!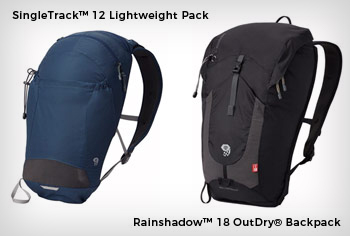 Here are some of the ways you can transform someone's life:
$30 provides an aging Tibetan refugee with three months of food.
$100 will keep a Nepali girl who is in danger of being trafficked in school and safe for a whole year. With the matching gift that's two girls!
$150 gives a miracle—life-changing surgery for a child crippled by disability.
With our 100% rating from Charity Navigator, you can be sure your gift will go a long way to help the people who need it most.
Other ways you can help:
Start a fundraiser. Facebook is waiving fees for donations made through Facebook on #GivingTuesday. Setting up a fundraiser is easy: go to this page, click the "Raise Money" button, and choose November 29 (the day after #GivingTuesday) as the fundraiser end date.
We also have accounts with Crowdrise and YouCaring.
Send an email. Tell your friends and family about the AHF projects you love and the dollar-for-dollar #GivingTuesday match.
Share on your social networks. Share our #GivingTuesday messages on Facebook, Instagram and Twitter and help us get the word out!
Contact Amy for templates, graphics, or help getting your campaign started.