#GivingTuesday is Here!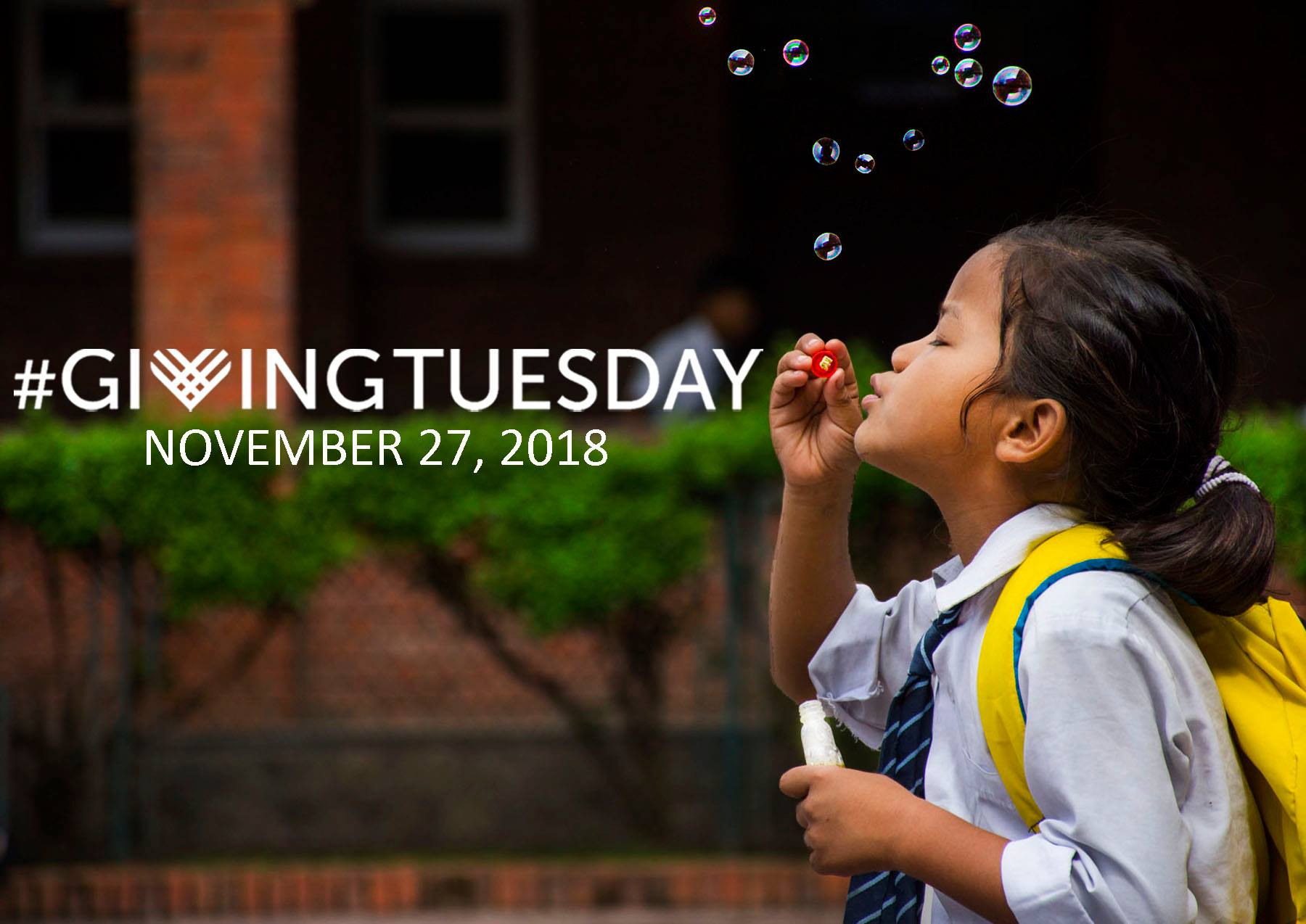 Kick off the holiday season with a gift of compassion! #GivingTuesday is Nov. 27, and it's a chance for you to make a real difference in the lives of the most vulnerable and marginalized people of the Himalaya. Your kindness keeps young girls in school and safe from traffickers, gives disabled children the surgeries they need to run and play with their friends, and helps poor Himalayan people find self-sufficiency in exile.
Please. Make a gift. Your 100% tax-deductible donation will go a long way to help people in the Himalaya who have no one else.
And, thanks to a generous matching gift, your #GivingTuesday donation will be doubled! Every dollar you donate magically becomes two!
All donations will also be entered in our #GivingTuesday raffle! 10 people will be chosen in a drawing to receive a gift from our friends at The North Face or Marmot. Winners will be announced Friday, Nov. 30.
Other ways you can help:
Share our Facebook fundraiser. Donate through Facebook, and help us spread the word by sharing our campaign with your friends. You can visit our fundraiser here.
Visit Twitter and Instagram. In addition to Facebook, you can find our #GivingTuesday campaign on Twitter and Instagram. You can share them on your own accounts and help to spread the word!
Thank you!