From the Heart, Next Chapter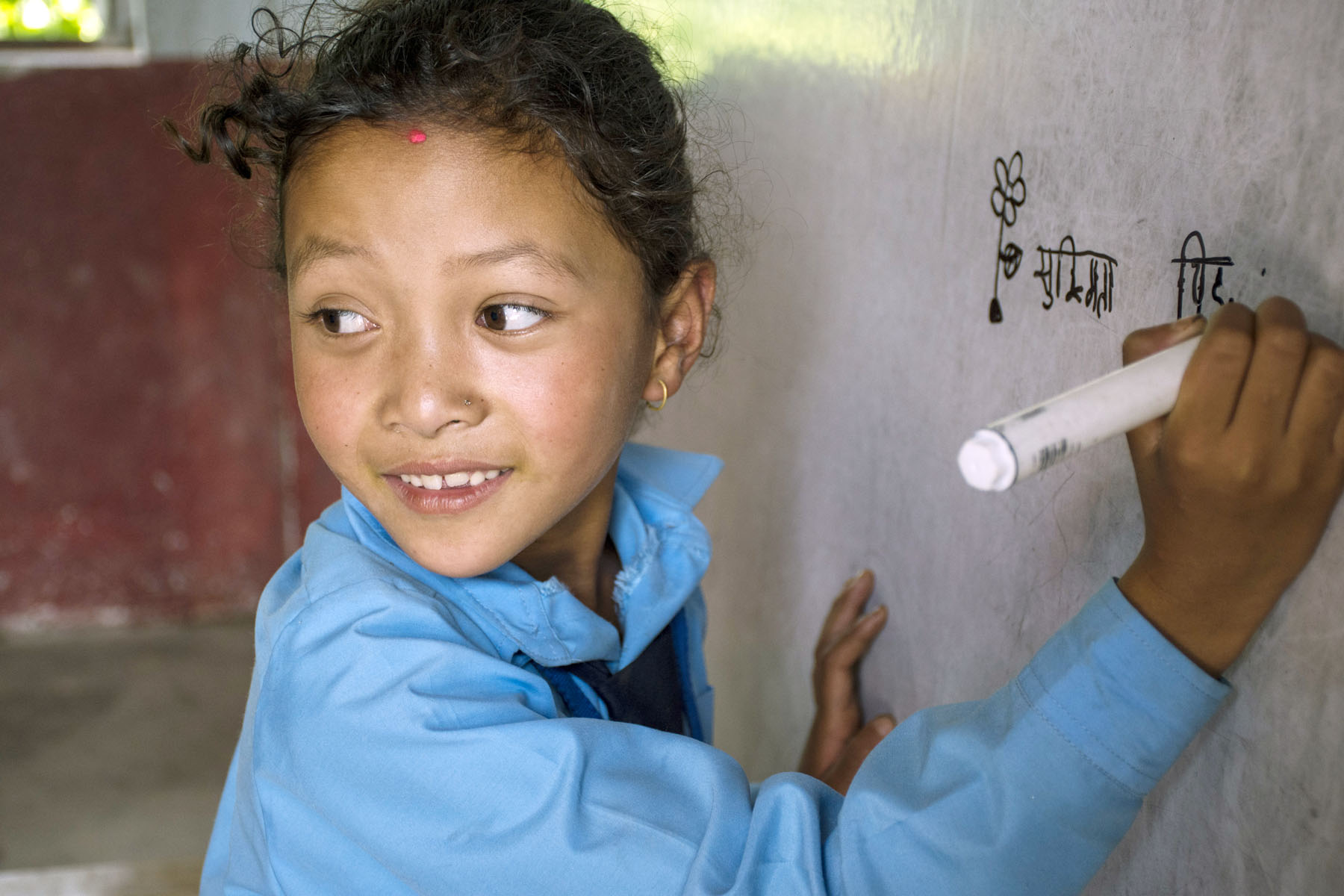 Happy New Year 2019!
Here at AHF, 2018 was another busy year of doing good and having fun!
We take care of people in the Himalaya who are in need and have no one else. Girls at risk of being trafficked. Children whose bodies have been injured or bent. Elders living the precarious life of the stateless, and young ones yearning for an education and the freedom that it brings. People trying to survive in the 21st century without sacrificing their culture. Working with our amazing partners, we bring vulnerable people opportunity, dignity and hope. At the same time, we have to work to change the inequities and circumstances that weigh down their lives. Then we're working from the heart.
Read all about it in our year in review, Next Chapter: From Heart.