Into the Jungle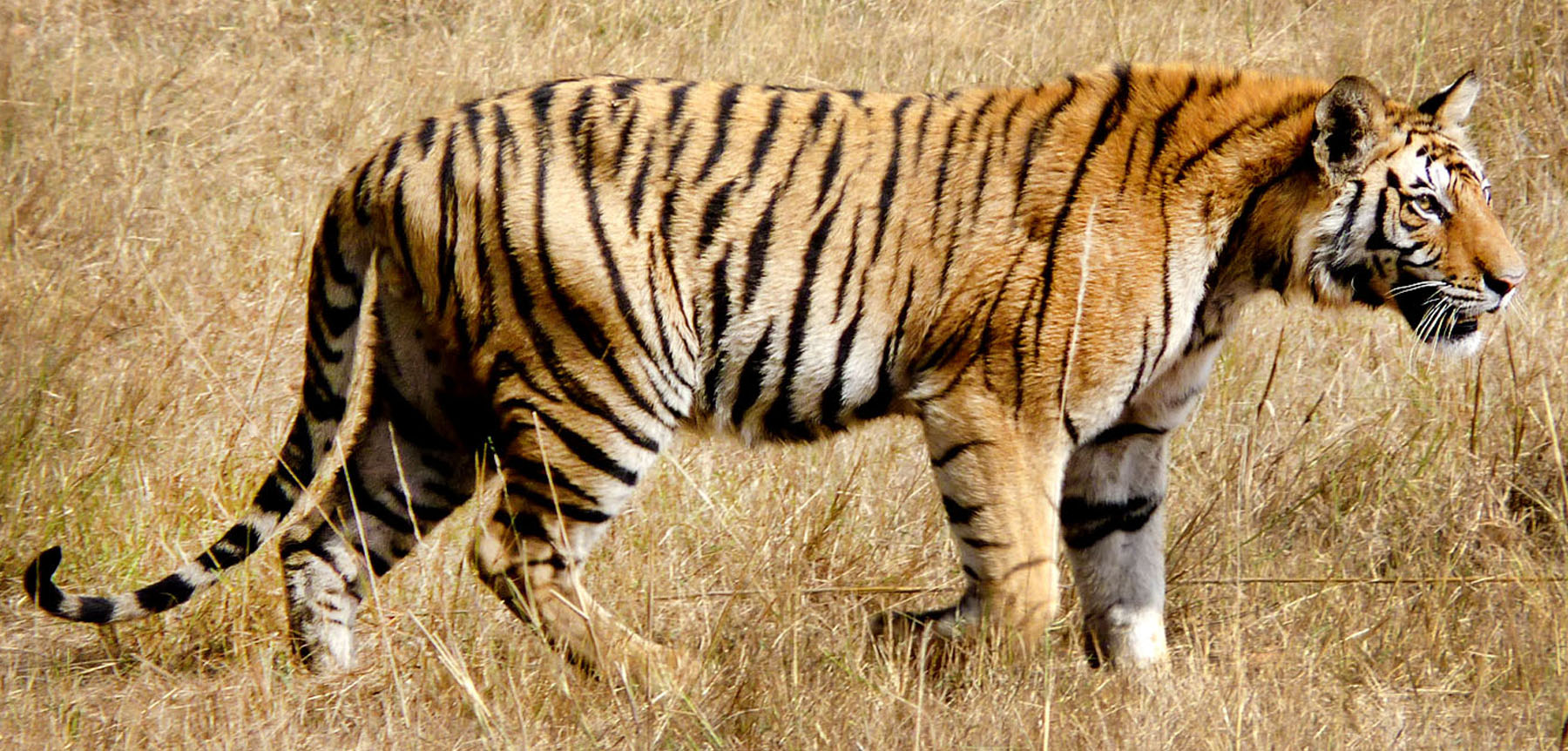 Nepal's southern plains are home to some of the most important wildlife corridors in the world, central to endangered bengal tigers and one horned rhinos. But many threats remain to both the tigers and their habitat. Our partnership with the Fund for The Tiger and its work to engage local youth in conservation has been effective, and tiger population has nearly doubled in the last decade.
Scientists estimate there are now 235 wild bengal tigers in Nepal, a huge leap from 2009, when there were only about 120 of the endangered animals. There are fewer than 4,000 wild tigers left in the world.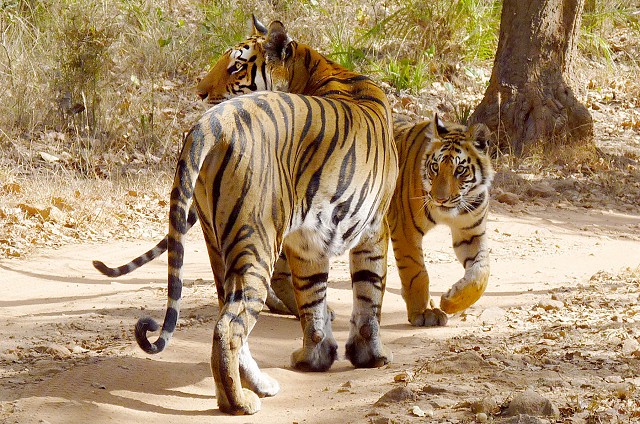 Poaching and increasing human wildlife conflict remain serious threats, though. Just this month, on Jan. 11, a tiger was fatally injured when a vehicle hit it on the highway that runs through Bardiya National Park in western Nepal. This year, to help the community and the tigers live in better harmony, we are increasing our support to continue the Community-Based Anti-Poaching efforts there.
Photo: Fund for The Tiger, Brian Weirum