My two weeks with the Māori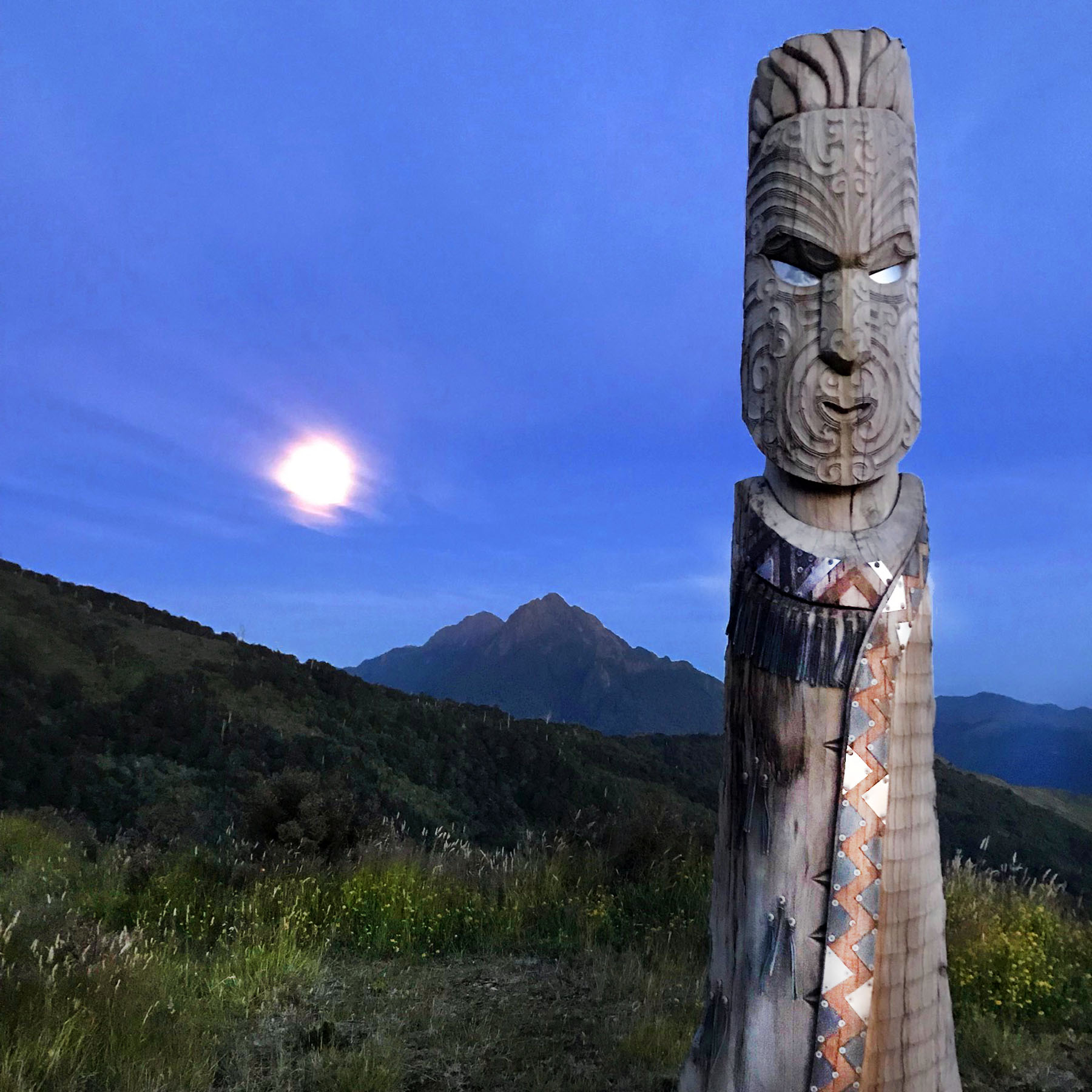 Kia ora! I just got back from Aotearoa, New Zealand, where I spent two fascinating weeks immersed in the Māori way of life.
Our trip began by soaking in the world's first sunrise on Mt. Hikurangi (5,748ft) in the North Island (photo below), while the moon set behind us (photo above). The sun rise is accompanied by a deeply moving Māori ceremony acknowledging the earth, the water and their ancestors.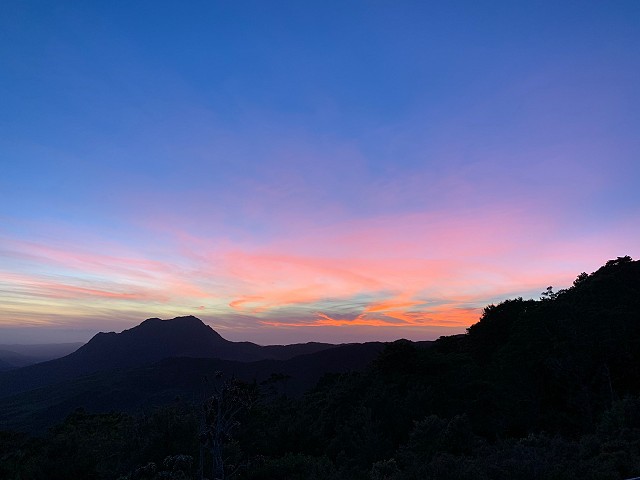 In the South Island, the spectacular view of Aoraki (Mt. Cook) was an easy highlight. This is also the mountain where Sir Edmund Hillary honed in his early climbing skills, long before he came to Nepal or met my father.

We also stopped by Tongariro, one of the top single day hikes in the world. Almost 3,000 visitors do the 20km daily!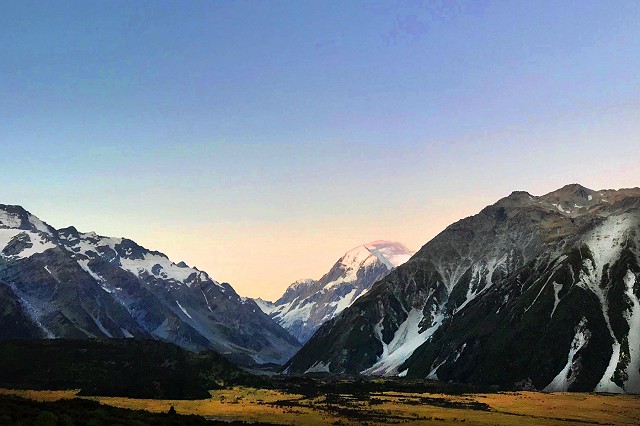 The indigenous Māori people make up approximately 15% (700,000) of the country's total 4.8 million. They are also genuinely concerned about the degradation of the mountains and the safety of those who go unprepared. It felt all too familiar to Nepal's Khumbu region.
As I reflected on this, our journey continued from land to air! Thanks to the generosity of the Ngāi Tahu Iwi (tribe), we had a fantastic helicopter ride over the mountains with the legendary pilot Capt. Alfie Speight, whose credits include being the principal camera pilot for The Lord of the Rings trilogy.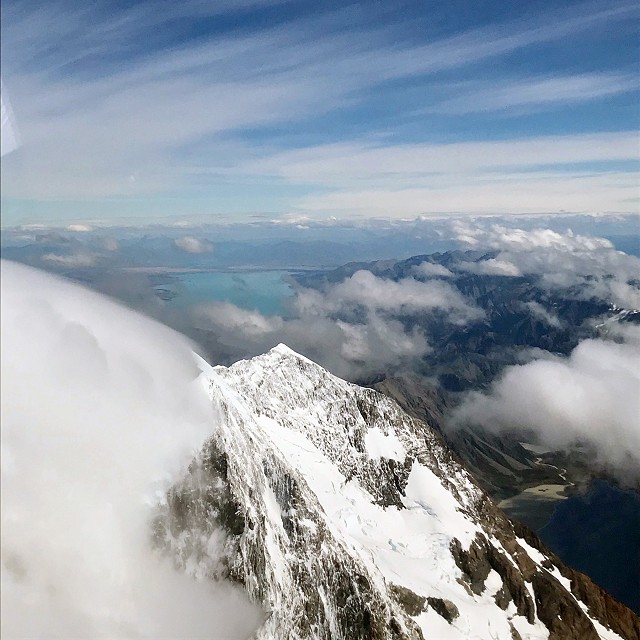 In Queenstown, we caught up with Sir Ed's son Peter and grandson Alexander over lunch.
And in Auckland, we found our way to Everest Dine for some spicy Nepali cuisine.
In total, we visited five mountain Iwi (tribes) and saw first-hand the strong sense of identity and belief network that Māori communities install in their next generations to preserve their culture, and reverence towards their ancestors and desire to preserve the environment. These lessons are valuable to Sherpas, Tibetans and all indigenous communities that struggle with similar challenges.
The New Zealand Māori Tourism and the Ngāti Ruanui, Ngāti Rangi, Ngāti Tūwharetoa, Ngāi Tahu and Ngāti Porou Iwi of Aotearoa, New Zealand, know how to create a memorable and inspiring trip. I am grateful to have had the chance.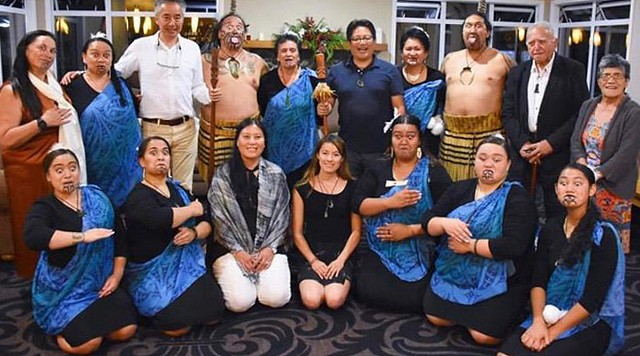 Our final stop was, appropriately, sunset on Mt. Taranaki (8,261ft), with its striking resemblance to Mt. Fuji in Japan. As I think about it now here in the Bay, I can still feel that warm glow.