Happy Losar! Year of the Iron Mouse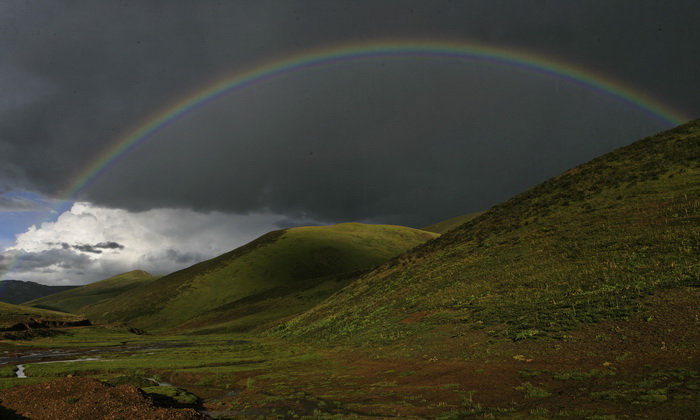 Today is the first day of the Tibetan year 2147 of the Iron Rat or Metal Mouse, depending on translation. Losar, the new year based on a lunar calendar, is celebrated for two weeks. It's a time to say goodbye and let go of the old year and prepare for everthing to come in the new – especially by gathering and celebrating with loved ones, visiting shrines, and making offerings.
Students from across the Himalaya have sent over colorful hand-drawn cards expressing their gratitude and wishing an auspicious New Year to everyone in the AHF family. We wanted to share a heartfelt Losar wish from a student who's in school because of your kindness:
Dear AHF Family,

I would like to wish you all a Happy Losar, the Tibetan New Year.

This new year I wish that you are showered with the choicest blessings, fate never takes you for a bumpy ride, cupid strikes you with his sweetest arrow, lady luck bestows upon you health and wealth, and your guardian angel keeps your mind alert and bright.

Once again, Losar Tashi Delek!
Your Loving Tenzin
Some of our favorite drawings can be found in the gallery below. Wishing you and your loved ones Losar Tashi Delek!