Meanwhile, in Nepal...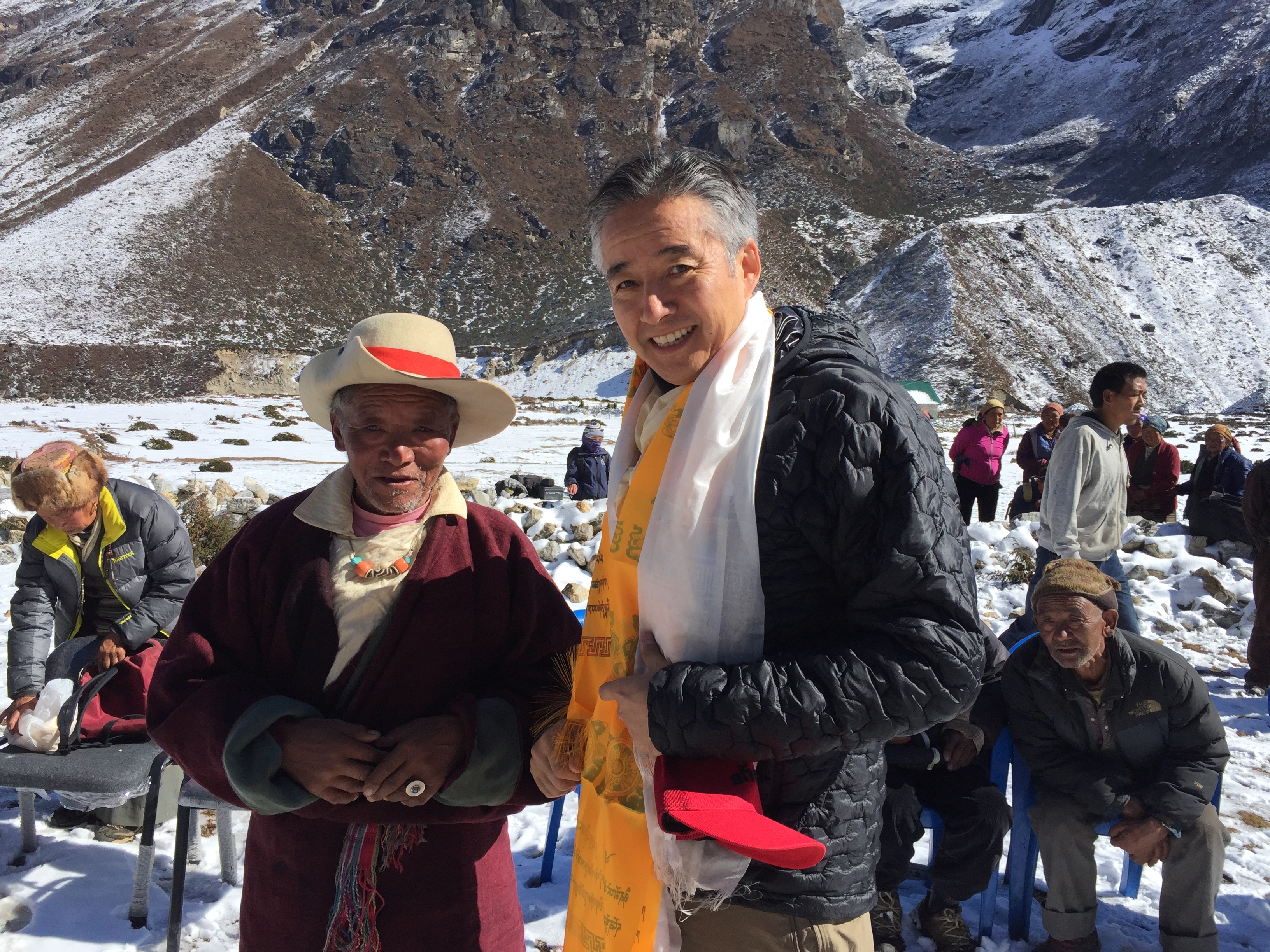 Dear AHF friends,
I hope you and your loved ones are staying safe and healthy. All of us at AHF, both in San Francisco and Nepal, are working from home (Zoom calls bring us together).
Whether you're an SGT student, a nun in Mustang, a disabled child at HRDC, or you live in New York, Italy, or Bozeman, this pandemic affects each one of us – no matter where you live, who you are, or what you do.
But the Himalayan people are resilient, as we saw after the devastating earthquakes of 2015 and during the decade-long civil war. And AHF has always been there through the hardships, as we will continue to be in these unsettled, unsettling times.
All that is only possible because of you. Thank you so much for everything you do to help care for people in need with nowhere else to turn.
We don't yet know just how badly this virus will affect Nepal and our partners in the Himalaya, but there will be a lot of work to do. Thanks for sticking with us.
Deep bow,
Norbu Tenzing, Vice President
P.S. That's my uncle Pemba with me. He still grazes his yaks all the way up the Thame Valley to 17,000 feet (at age 75!)
News from our partners this week
Nepal is in a strict lockdown until April ​7th. So far, there are only a handful of recorded cases of COVID-19, but lack of testing and info about proper safeguards ​is an ongoing concern.

Our partners are still working however they can, including translating and (digitally) sharing information to help Himalayans stay healthy. We helped with this (thanks Dr. Mars!) and will keep being there for them as the situation unfolds.

Aruna and her STOP Girl Trafficking team are using every (safe) means to check on girls and get the word out about how to stay safe right now – both from the virus and predators who would take advantage of families made desperate by the lockdown. Good info is still scarce: From Aruna, "we are in a very dark room."

At HRDC, Dr. Banskota reports that all surgeries have been postponed and the 33 young patients who couldn't safely go home will stay in the hospital with the local medical staff to care for them. He sends this thoughts and prayers to all of you.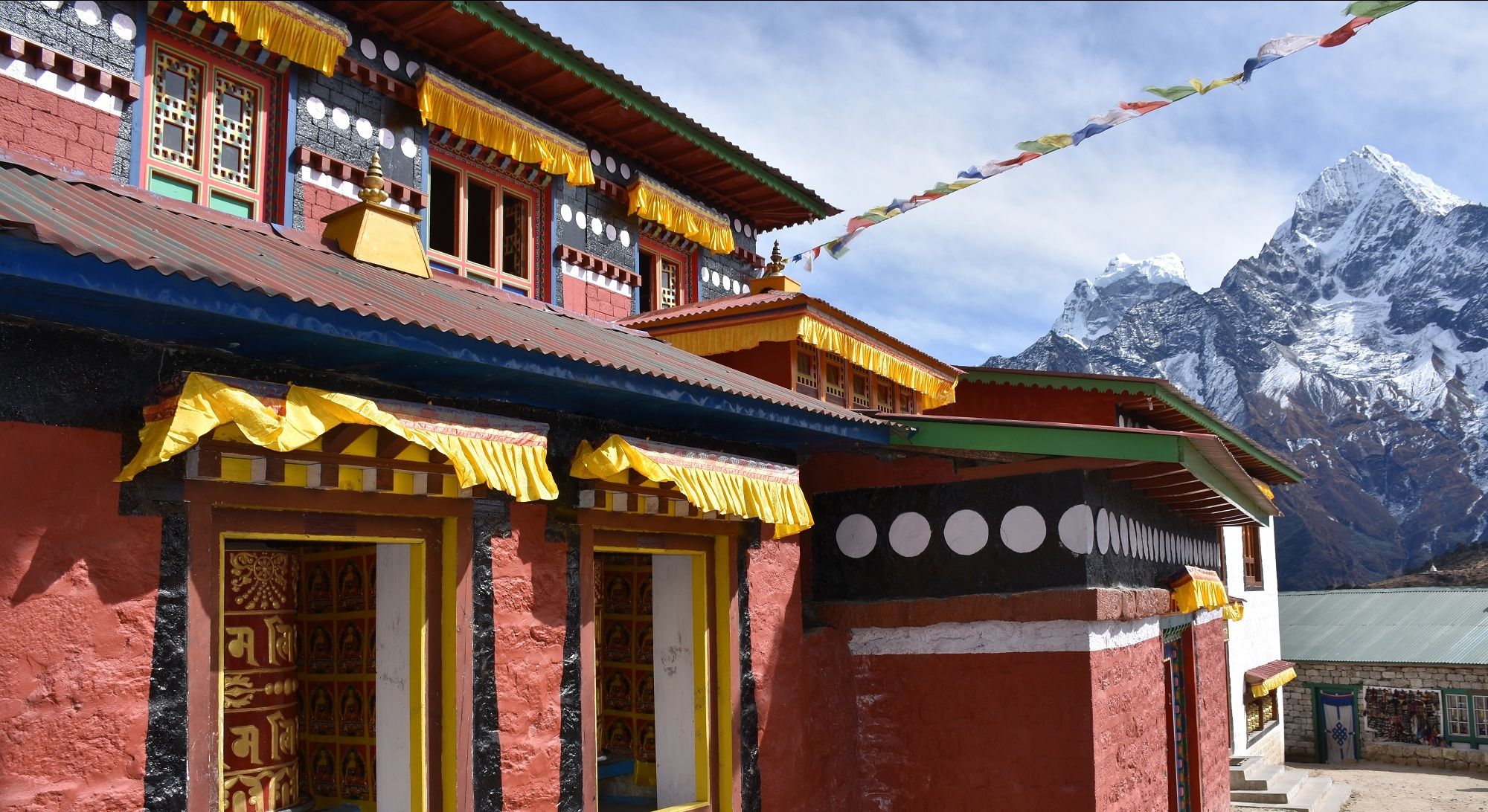 Dr. Kami Temba of Khunde Hospital near Everest has made the hospital ready as best they can. He says it is "very quiet and calm here with no trekkers and the area reminds me like the life in four to five decades back." The cancelation of the spring climbing season has been bittersweet, a blessing in disguise for the health of the local Sherpas and the mountain, but a tough blow for the mountaineering workers who depend on this seasonal income.

We'd love to hear from you if you have any thoughts or questions. Meanwhile, stay connected. It helps. You can always reach us at [email protected]