Happy Losar – Year of the Water Rabbit!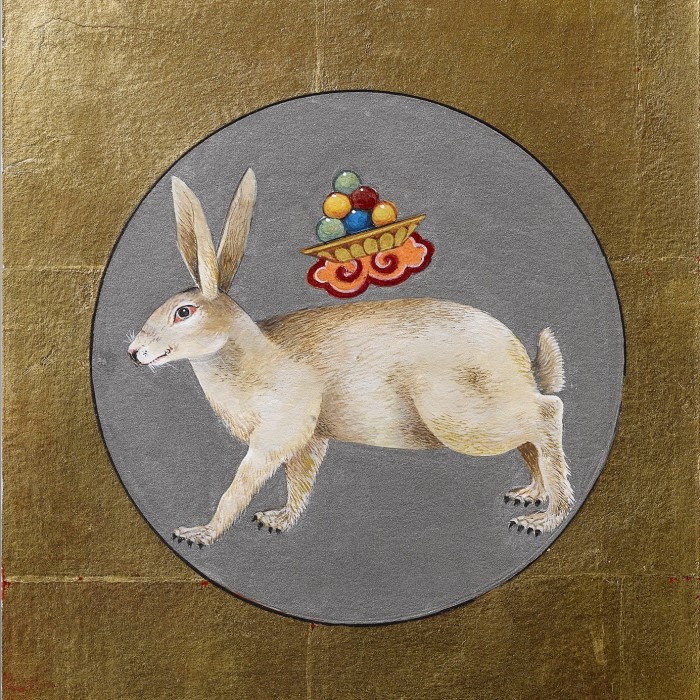 Artwork courtesy of Jean Michel Terrier
Losar Tashi Delek!
Losar, the Tibetan New Year, is celebrated by Sherpas, Lobas, and Tibetans throughout the Himalaya and around the world.
This Year of the Water Rabbit 2023 (2150 in the Tibetan calendar) is considered a year of hope. Rabbit is the symbol of longevity, peace, and prosperity, and people born in the Year of the Rabbit are quick-minded and ingenious.
Whichever New Year you celebrate, we all wish you and your loved ones good health and much happiness this year! Hop on!