I was punched in the gut by STOP Girl Trafficking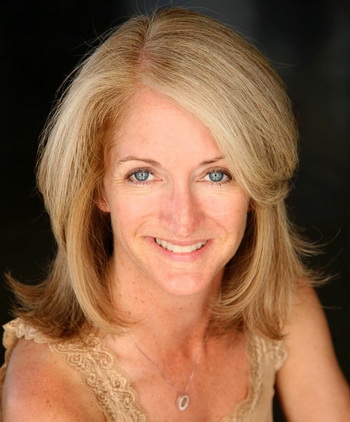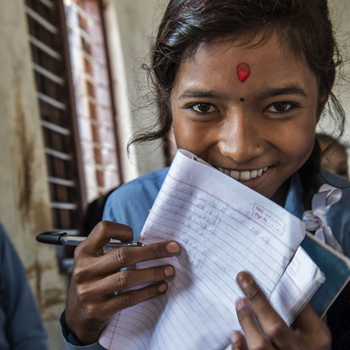 Rafferty Jackson was born and raised in California and lives in LA. She has advised start-ups and established companies, women-led ventures, students, and brands like The North Face and Beats by Dr. Dre. She's a hockey and basketball nut, trail runner, music fanatic, and now she's embarking on another major accomplishment as a STOP Girl Trafficking champion. Rafferty has set out to raise $50,000 to keep 500 Nepali girls in school and safe for her 50th birthday.
She found out about AHF and STOP Girl Trafficking at one of our annual dinners:
"Honestly, I thought I was just filling a seat at a table bought by The North Face and expected a rubber chicken event. Instead, I was punched in the gut by STOP Girl Trafficking. My daughter was the age of the girls at risk in Nepal, plus my life was shaped by attending great public schools in California. Education is key to economic advancement. Saving girls the age of my daughter and her friends through education stuck with me, and STOP Girl Trafficking is an initiative I have donated to consistently since that dinner. I am thankful to Ann Krcik at The North Face for inviting me to that dinner and setting me on this path.
"As my 50th approaches, I feel compelled to get working on that life to-do list. I need to get hustling on all those things I say I am going to do, but never get around to doing. I decided to do this fundraiser as my big celebration and to make the goal audacious. I have never raised more than a few thousand dollars before, and going after $50,000 feels crazy. Go big."
A huge thanks, and best of luck to Rafferty in reaching your goal: you're an inspiration to all of us at AHF!