Junko Tabei, first woman to climb Everest, passes away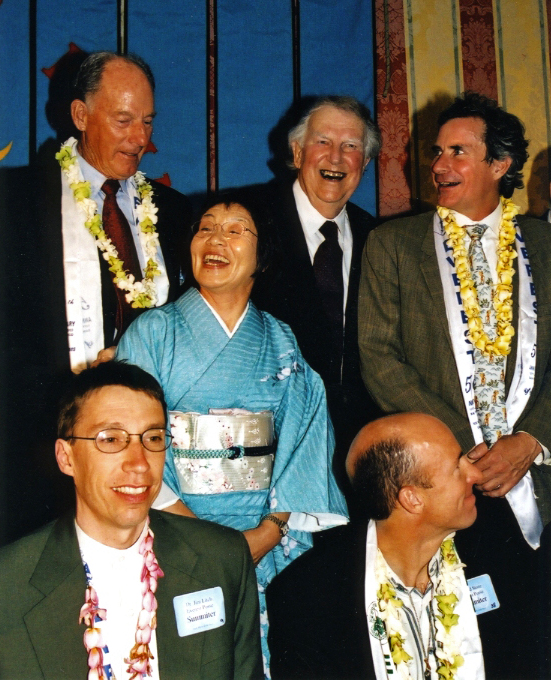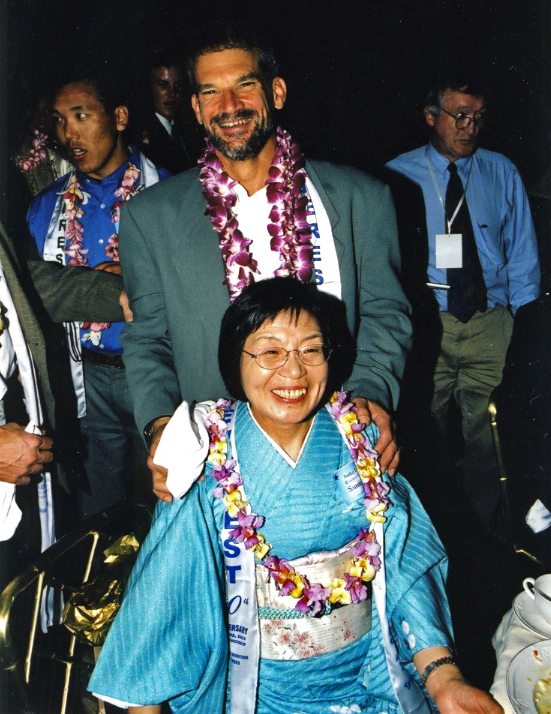 Our condolences to the family of Junko Tabei, who passed away on Thursday at the age of 77. Junko was the first woman to successfully climb Mt. Everest in 1975. By 1992 she had added all of the Seven Summits to her list of ascents—again, the first woman to do so. She summited the highest peaks of 56 countries in her lifetime.
Junko is an inspiration to all of us, and we are honored to have had her as an AHF supporter and a guest at our 2003 Annual Dinner.
Click here for an interactive map of every peak Junko has climbed