Art with heart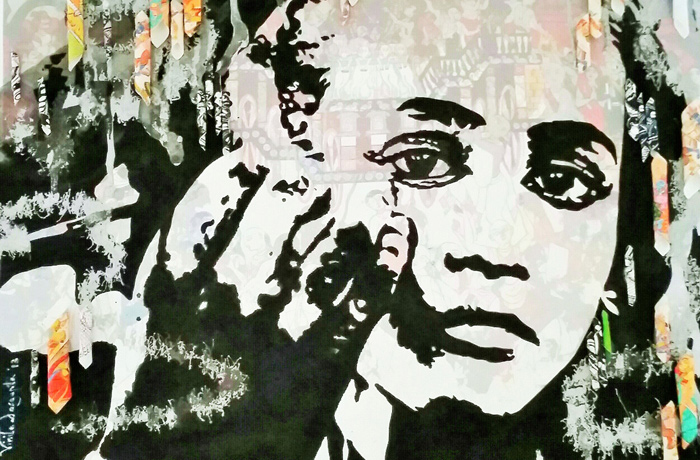 There's nothing we love more than people finding creative ways to help others.
Mohini Malhotra, founder of shakti, is doing just that—with twice the impact. Last fall she hosted an art benefit featuring contemporary women artists in emerging markets, with proceeds going to STOP Girl Trafficking.
shakti is a social venture that uses art sales from underrepresented women artists, both to improve women's and girls' lives globally and to give voice and visibility to the artists—and collectors can acquire fabulous yet affordable art with a story and a message.
Mohini selected work from artists in Palestine, Nicaragua, India and Nepal for the show. All of the artwork is museum-quality framed and ready to take your décor to the next level.
Mohini told us she chose AHF based on our collaboration with local partners, our staying power in Nepal (35 years!), commitment to preventing girl trafficking through education, and the fact that 100 percent of funds donated to AHF projects in Nepal go to the projects.
Mohini Malhotra is a development economist with 30 years of experience working to improve people's access to financial services, upgrading slums, and on pro-poor policies and programs globally through the World Bank and other organizations. shakti combines her appreciation for arts and culture and her care for global social justice.