How this Missouri teen banded his community together to STOP Girl Trafficking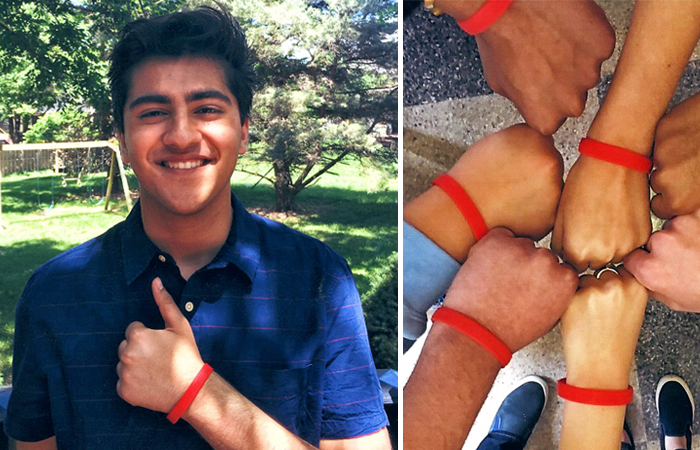 This week I got a letter from a young man who is truly a standout. Jay Mehta, a student from Pembroke Hill School in Kansas City, rallied his classmates and community to raise $1,000 to help STOP Girl Trafficking.
I first talked to Jay last year when I received an enthusiastic call from him. He was doing research for his National History Day presentation, and had chosen the first successful 1953 Mount Everest expedition as his topic. His diligence paid off: Jay placed first in the state competition and received "Outstanding State Entry from Missouri" recognition in the nationals.
Jay didn't stop there. After our conversations about climbing and AHF's work, he felt inspired to do more and set out to raise funds for STOP Girl Trafficking. I'll let his letter say the rest: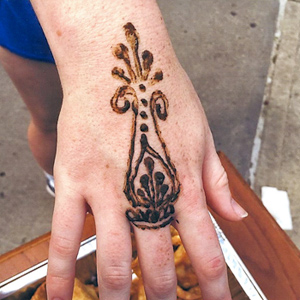 Dear Mr. Tenzing,
Reading about the work that you do to improve the lives of the Sherpas inspired me. I interviewed you both as the son of Tenzing Norgay, one half of the first duo to reach Everest's summit, and also as the Vice President of the American Himalayan Foundation. After my National History Day project was completed, I knew that your work wasn't finished, and, as such, mine had just begun.
I brought the idea of a fundraising project for AHF to my high school's South Asia Club (of which I am the Secretary). Through my research, I had learned that $100 keeps a girl in Nepal in school for one year and safe from being trafficked. Therefore, we decided to set a goal of $1,000. Our real goal, however, was ten girls – ten girls kept out of slavery by being kept in a classroom. We ordered red wristbands, which we distributed throughout our school to raise awareness about the project and the cause. We organized samosa sales and henna-painting events, and publicized our project in school assemblies and on bulletin boards. With the support of our classmates and community, we reached our goal in the last week of our school year.
We, here in our private, preparatory school in Kansas City, often take our education for granted. We don't see the sacrifices that have had to be made so that school is a given in our lives. We don't see the girls who aren't able to go to school due to their gender, their culture, or their monetary boundaries. It has been my desire to educate myself and others in my environment about how privileged we are and how important it is that we give back.
Your organization is a testament to the good human beings can do when they turn their eyes not simply to the people on the summit, but also to the people who got them there.

Thank you, Jay, for making such a special effort. Your impact will go far – because of you and your community, ten more Nepali girls will be safe and in school for a year!