In the Khumbu: Rebuilding in Thame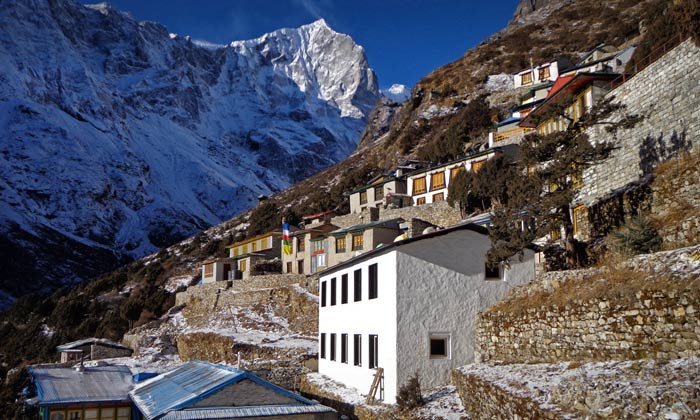 Thame was hit harder than anywhere else in the Khumbu by the 2015 earthquakes, damaging the gompa and leaving the nearby monks' hostel completely uninhabitable. The gompas are the heart of Sherpa culture, places that bind the community together in celebration and in mourning.
We were glad to pitch in and help them rebuild the monks' living quarters. Now, the new, safer hostel is nearly ready for the monks to call home again.
See photos of the work below.