Meet Everest Icons Apa Sherpa and Peter Athans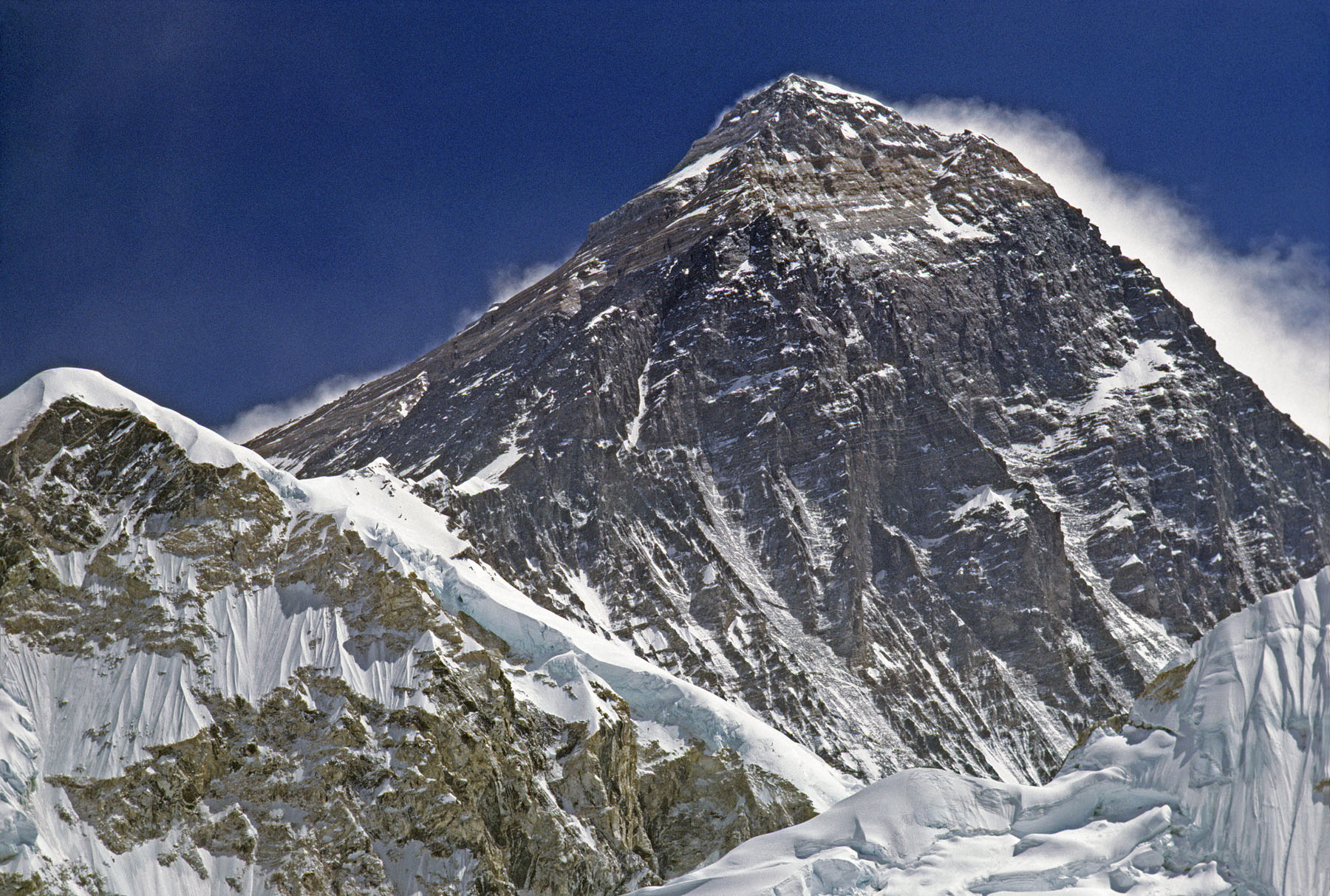 Apa Sherpa, aka Super Sherpa, and Peter Athans, aka Mr. Everest, are true Everest icons. We are thrilled to have them at our Infamous Annual Dinner this year, on Oct. 30th, to share their stories of adventures and giving back.
RSVP here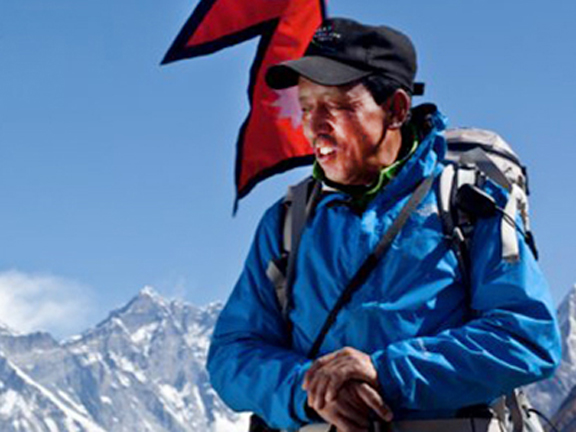 The deadly Khumbu icefall is one of the most perilous parts of climbing Everest from Nepal. Apa Sherpa has made 21 successful ascents of Everest and crossed the icefall more than a 1,000 times! Widely recognized as one of the greatest living mountaineers, Apa first summited Everest in 1990, and reached the summit twice in 1992. He is a champion for climate action on the Himalayas.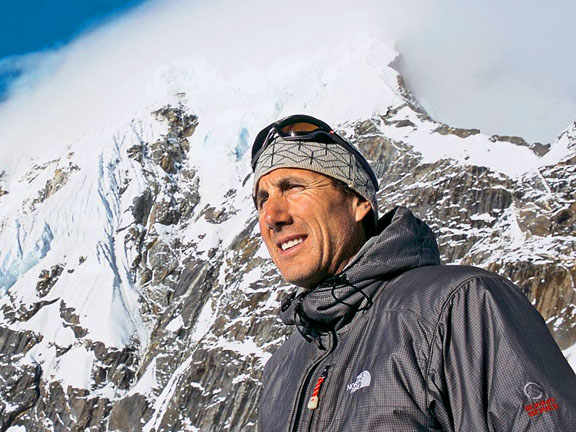 Peter Athans has summited Mount Everest seven times and has participated in 14 Everest expeditions over the course of two decades. Accomplished photographer and cinematographer, and a charismatic speaker, Peter has done a number of film projects, including with PBS and National Geographic Television and Film. He was awarded the American Alpine Club's David J. Sowles Award (with partner Todd Burleson) for unparalleled bravery and selflessness based upon their rescue efforts on Everest in 1996.
See our full event details here.
Everest Photo by Gordon Wiltsie.