Mt. Everest Day, A Perspective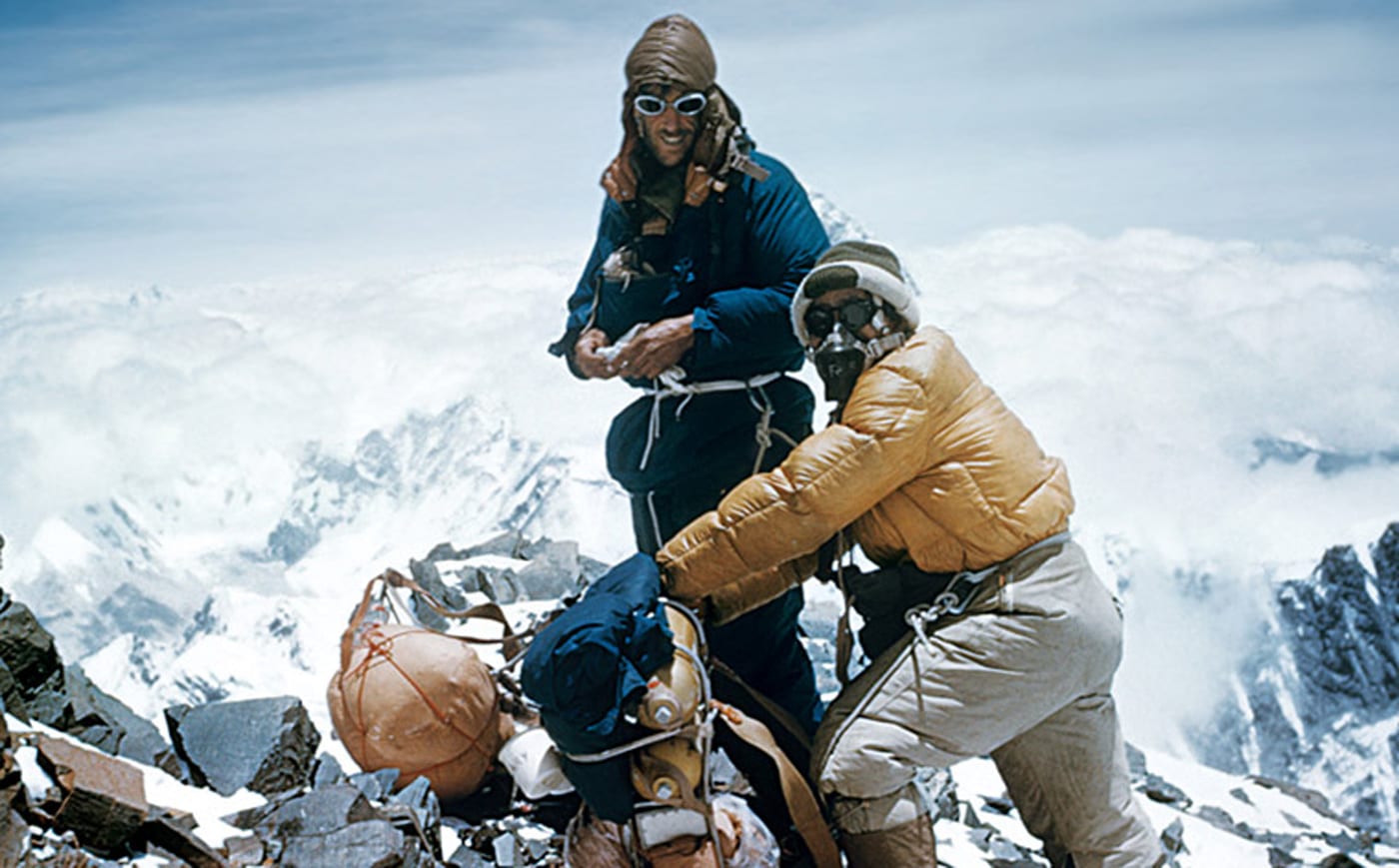 Sir Ed Hillary and Tenzing Norgay at 27,500 ft on the south-east ridge of Mt. Everest.
Photo courtesy of Royal Geographical Society
"Seek that which is most precious, if you should bow let it be to a lofty mountain" - a Maori quote I found while gazing at Mt. Cook in Aotearoa (New Zealand), a year ago.
Around this time each year the climbing season in Nepal draws to a close and we hear the stories: of a myriad different ascents and personal achievements, and of the loss of climbers and mountaineering workers. Those who lived will tell their stories or simply return home to be with their families after three months of hardship to replenish, both mentally and physically. For my family, this year marks the 67th anniversary of my father Tenzing Norgay Sherpa and Sir Edmund Hillary's ascent of Chomolungma (Everest) on May 29th, 1953. The occasion this year is bittersweet.
The closing of Nepal's borders because of the pandemic has meant the cancellation of the entire trekking and commercial climbing season, bringing a much-needed and unexpected rejuvenation for the mountains, the wildlife and the environment -a brief sigh of relief from human intervention. For the first time in many years, Everest can be seen from Kathmandu (120 miles away) because life in the capital has also come to a standstill. On my most recent trip to Kathmandu last fall, I recall barely being able to see a few blocks ahead of me.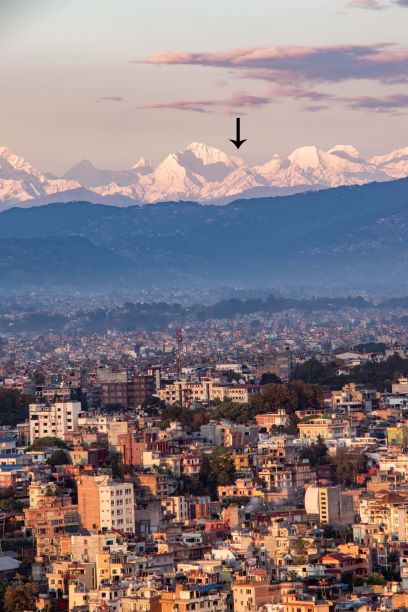 The harsh side of the lockdown has meant that many more Sherpas have returned to their villages and homes empty-handed. Mountaineering workers who risk their lives each year during the climbing season to earn a living are now unemployed, perhaps for the rest of the year. The lodges, tea houses and shops along the trails are empty. Farmers have no one to sell their potatoes to, yaks herders are idle and the bustling Sherpa kitchens normally filled with warmth and laughter are all but a memory for now. The prospect of people going hungry is very real, something neither my father nor Ed Hillary could have ever imagined.
Just as they were determined to go where no one had ever gone before, we are in uncharted waters today as well, not knowing what tomorrow brings – for us and for the communities that rely on the mountains for their livelihood. And just as climbing Everest was a monumental challenge, this pandemic is our historic test, our Everest moment. It is one we need to rise together to meet. What is certain is that we are all in it together.
Norbu Tenzing
Vice President