The view from the Top!
Photo courtesy of the Royal Geographic Society
On May 29th, 1953, Sir Edmund Hillary and my father Tenzing Norgay made their historic ascent of Chomolungma (Mount Everest). 67 years later, in 2020, the Covid pandemic completely shut down the mountaineering season in Nepal. This was a breather for the mountains. But it created much hardship for everyone who depended on those mountains for their livelihood – yak herders, farmers and lodge owners and all the mountaineering workers. AHF, during this difficult time, responded fast with food relief and medical supplies for Sherpas and other members of the Himalayan community.
Now Nepal has spiraled into a far more deadly crisis, with unprecedented numbers of Covid infections and deaths. Over 400 climbers and their support entourage who paid handsomely to climb the Big one have left a Covid trail that has infected homes and lodges from Lukla to Everest Base Camp. The climbing season provided a small boost to the mountain economy. But came at a huge cost: exposing the Sherpa community to the Covid virus.
Sherpas survive at high altitudes and many climb without oxygen. But those infected with Covid without the resources to be rescued by helicopter to Kathmandu will need more than oxygen to survive.
So, on this day, we celebrate the human spirit. Not physical endurance or firsts, but the courage and endurance of heroes on the front lines who are climbing a mountain even bigger than Chomolungma.
Deep Bow,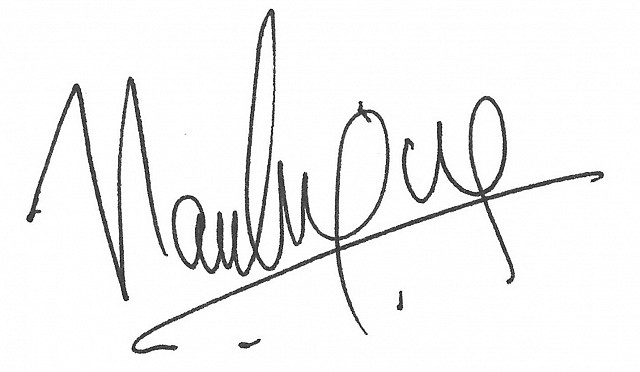 Norbu Tenzing