Then to now: Dali Sherpa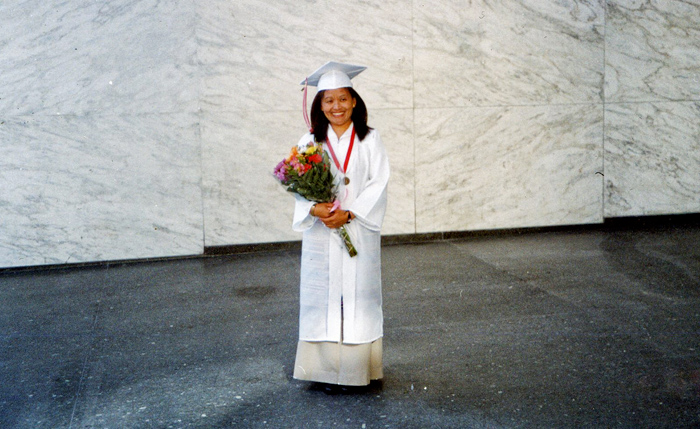 On May 29, 2004, Dali Sherpa completed the first step towards the rest of her career, finishing her Associate Degree in Nursing at San Francisco City College with AHF support. She followed with an internship at SF General Hospital. Today, almost 13 years later, we caught up with her to find out how she's been.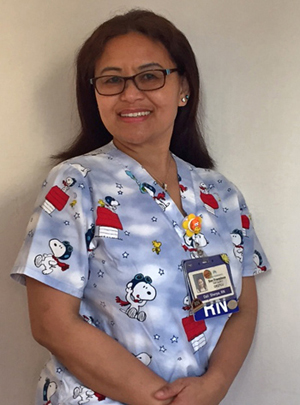 Dali wrote:
Currently I am working for Kaiser Permanente Hospital, San Francisco on Cardiac Procedure (Heart) floor as a nurse (RN). I live in Albany, California with my husband and two children.
I am forever thankful to AHF for the help and support they provided me for my education. Without their help, I wouldn't be who I am today.
Beside working, I love to go for a long hiking, enjoy nature, volunteering at my daughter's school, and spending time with the Sherpa community.