Gita – loss, struggle, and hope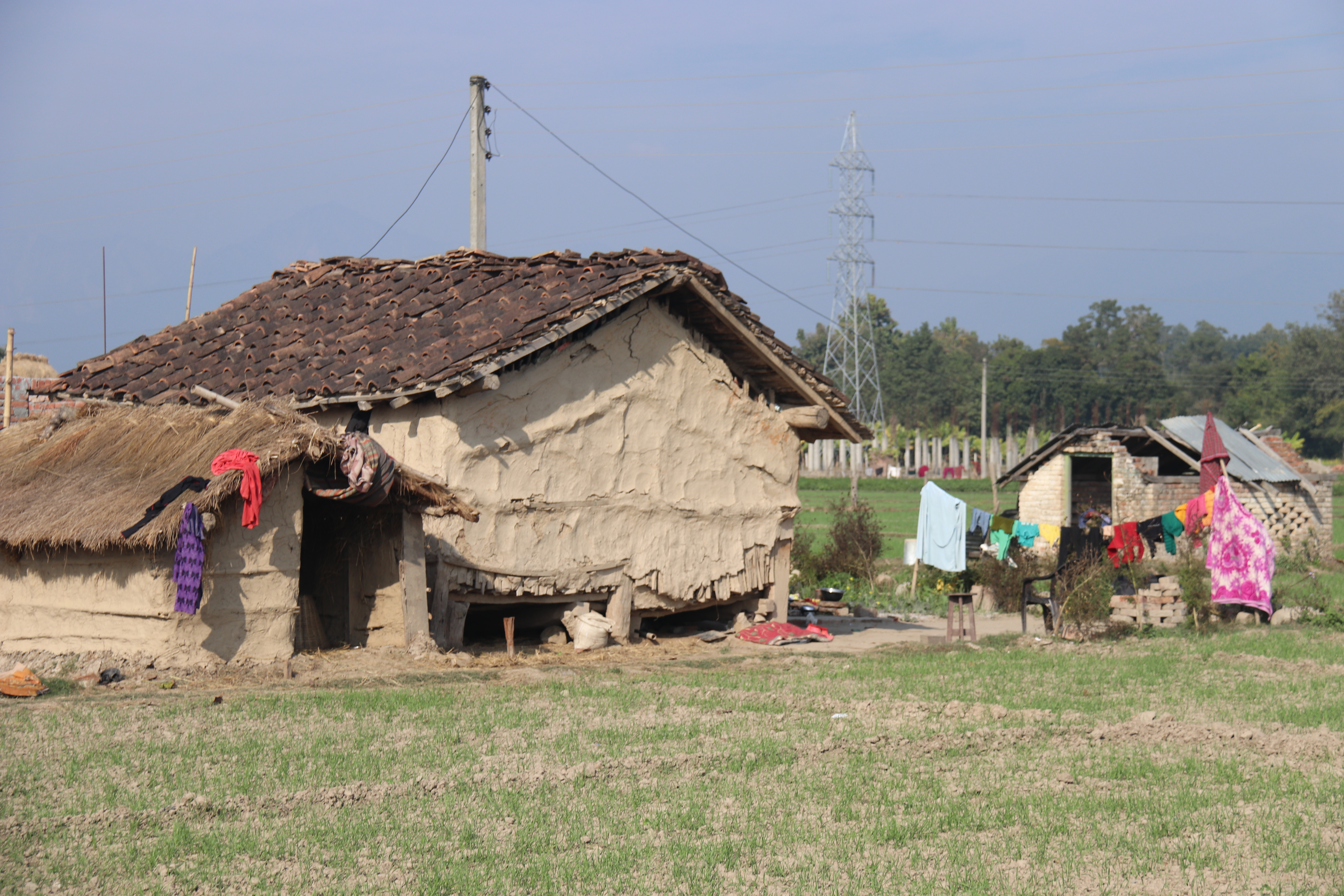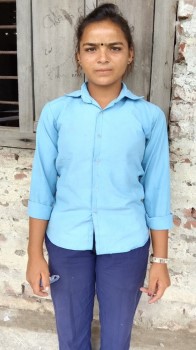 When Gita was only two years old, her father was accused of stealing from a neighbor and sent to jail, where he got sick and died. Gita's mother swears that he was innocent, but that does little to help their struggling family. Both of Gita's older sisters are already married, and her mother makes a meager sum as a domestic helper to support her other children.
To lighten her mother's burden, Gita was sent to live with and help an aunt and uncle who had HIV and could not work. As thanks for her help around the house, they sent Gita to school. Unfortunately, her aunt died when Gita was in grade 2, and she had to return home. That was when she became part of STOP Girl Trafficking.
Seven years later, thanks to SGT, Gita is still in school – a proud 9th grader looking forward to continuing her education. She helps her mother with housework and in the fields, and she shares the school supplies from SGT with her brother and little sister, so they can study too. Nepal's Covid lockdown has been hard on Gita and her family – sometimes they only have one meal a day because there is no work or money.
Despite the many challenges she and her family still face, Gita studies hard and plans to become a teacher, a future she could not have dreamed of before SGT found her.