No shortage of joy at Navjyoti School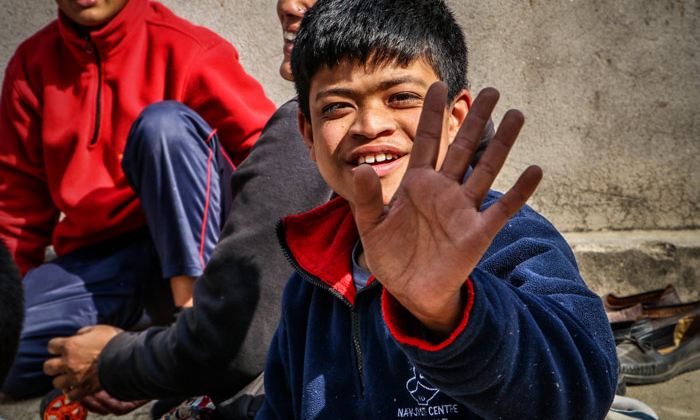 Even during a short visit to Navjyoti, you're in for a year's worth of hugs from the school's spirited students. The joy that radiates from the kids, and the equally loving staff, is apparent the moment you set foot on the airy premises.
This day school for differently abled kids in Kathmandu is a blessing for both the children and their parents. With few good options for kids with developmental disabilities, parents are stretched thin to both work and care for their children who don't fit into a regular school, which means many languish at home.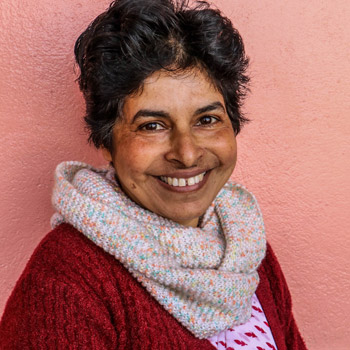 But Navjyoti gives these children the tools they need to live their best lives, whatever that may be. They keep students meaningfully engaged with games, sports, art, dance (very popular!), picnics, even participating in the Special Olympics. For those who can, there's reading, writing and 'rithmetic, and learning vocational skills that can help their families out. And the kids respond to the learning with an exuberance that is infectious.
See more photos of Navjyoti in the image gallery below.