A graduate story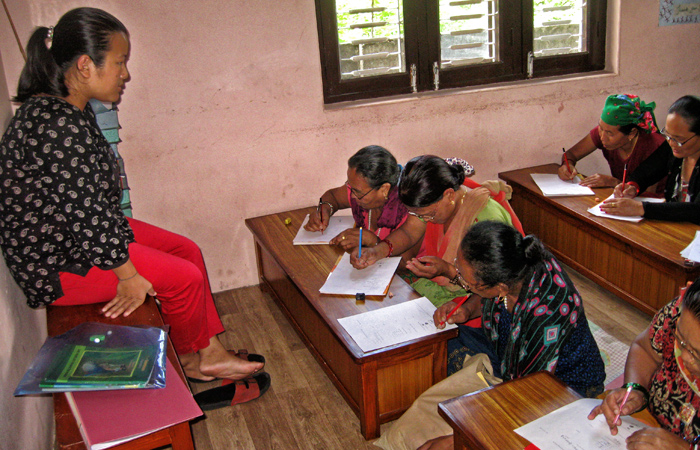 I am from Tashi Palkhiel village in Pokhara. My mother is a housewife and my father sells souvenirs during tourist season. My family depends on the earning made by my father.
I wanted to do my Bachelors but my parents couldn't afford the fees and expenses. But I still had interest in studying Bachelors. Fortunately, I was awarded the AHF funding in 2012. My parents and I felt as if we were on cloud nine. No words could describe the feeling we had that time.
I enrolled in Janapriya Multiple Campus and chose English and Humanities for my Bachelor studies. It was very new and hard for me since many of the subjects weren't available to study in my high school. I even thought of leaving as it was becoming too hard. I had a job and was unable to manage both work and studies. Then, I thought of AHF's help and the hard work and contribution of many people involved in it. I couldn't let the Foundation's effort go in vain and I left my job to do well in my studies. I didn't give up and, at last, I did it. I have now completed my Bachelors and will be doing my Masters studies very soon.
Now I am working as a teacher which has been my aim since childhood. I teach English to adults at an NGO for Youth and Women Empowerment.
I am very thankful to American Himalayan Foundation for the funding which changed my life. I can now proudly say that I have a bachelor's degree and it became only possible with the help of the Foundation. I wish to extend my sincere appreciation to all the people who are involved in and helping a person like me.