Laxmi: from poverty to nursing school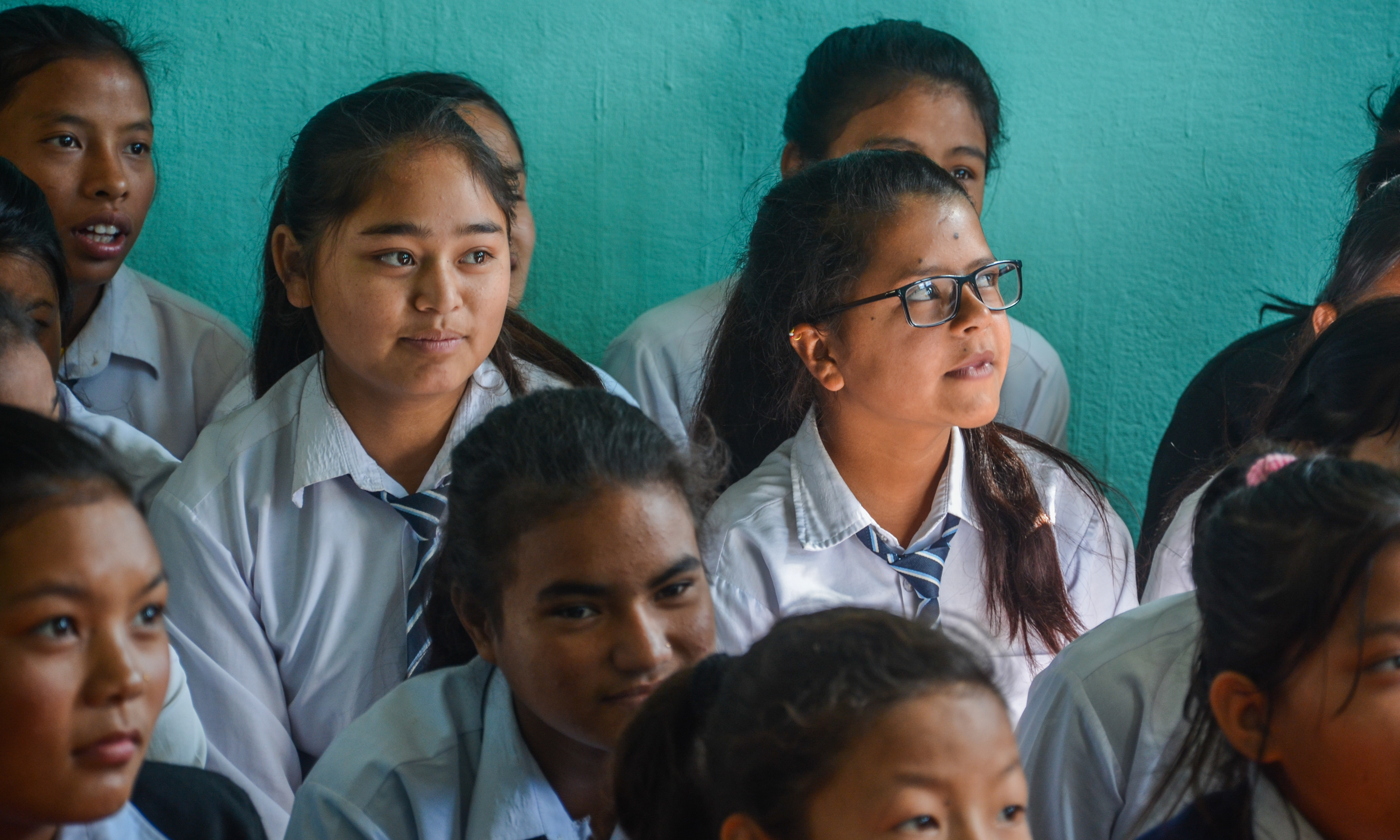 Laxmi and her sisters grew up with an abusive and alcoholic father who, bitter that his wife bore three daughters and no sons, abandoned his family for another woman. This pushed his family straight into poverty. Laxmi's eldest sister dropped out of school and married young. Her other sister was able to finish grade 12, but Laxmi's mother could only afford to take care of one child. So, Laxmi had to go live with her grandmother.
Then, in 2015, her grandmother's house was destroyed in the earthquake. Laxmi had to return to live with her mother and sister in a tin shed. Her family was in debt, with no money to pay for her school fees, and Laxmi was on the verge of dropping out – and becoming a target for traffickers.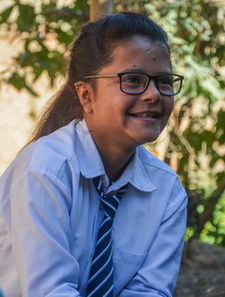 Fortunately, a local teacher learned of Laxmi's struggles, and recommended her for STOP Girl Trafficking. She was enrolled, and, over the next two years excelled in her studies, passing her grade 10 exam at the top of her class. Then she took the entrance exam for the competitive Nepal Institute of Medicine - and she passed! Although 16-year-old Laxmi is a little nervous about living across the country from her family, she will have a strong SGT network of supporters and alums in the area to help her.
Laxmi's resilience and hard work have paid off, and SGT will be proud to support her in her dream of becoming a nurse. Keeping girls safe in school not only keeps them from being trafficked, it opens doors to a life of freedom and opportunity.