Making Strides in Mustang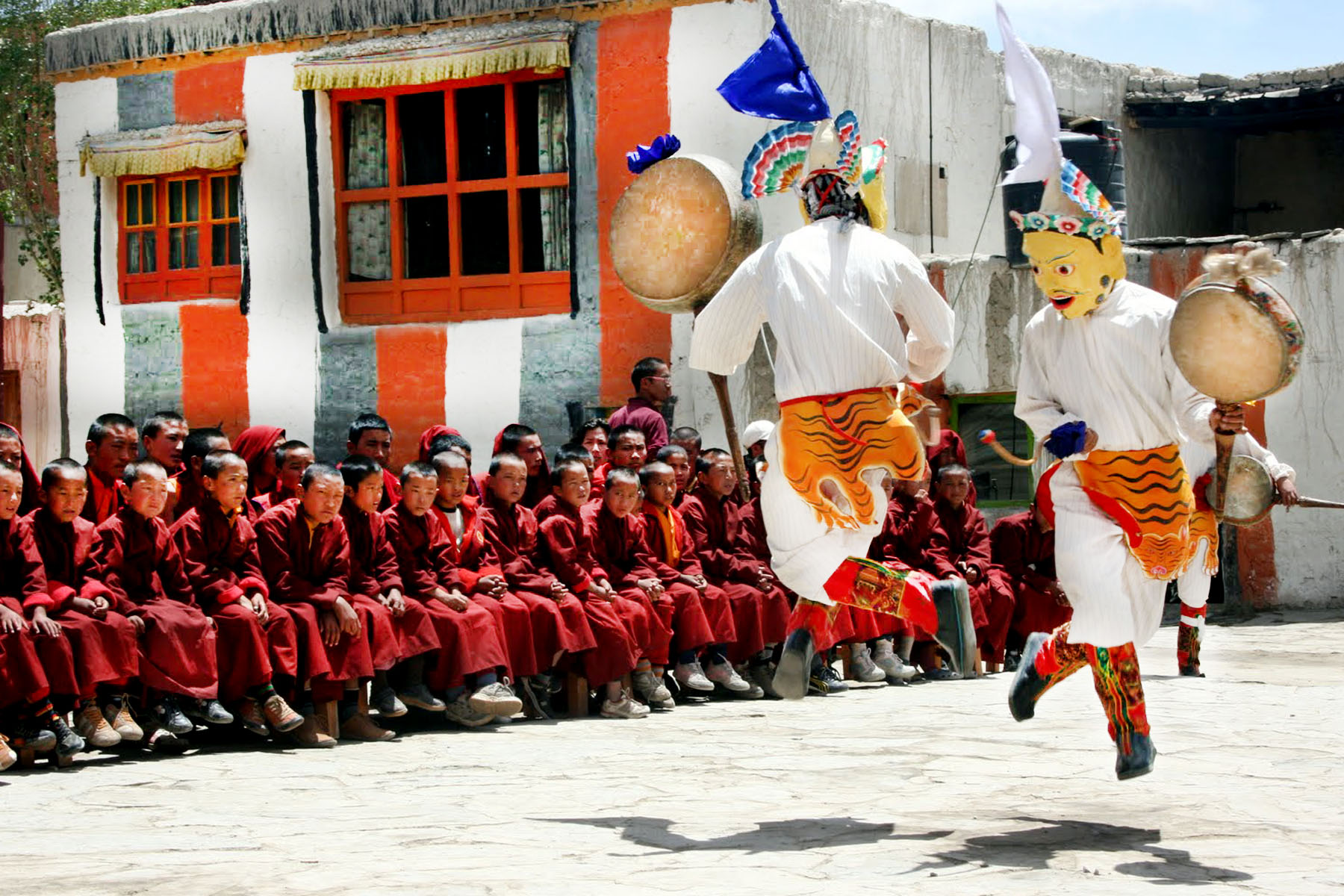 When Mustang opened to the outside world in 1991, AHF was the first to be invited in. With your help, our work there to help preserve cultural heritage and prepare a new generation of leaders, has been relentless for over a quarter century. So we are delighted to share two exciting developments from Mustang.
In May, the monastic school in Lo Manthang celebrated the 24th anniversary of its re-founding and the 14th anniversary of its religious college, or shredra. There are now almost eighty students, a dozen faculty that teach religious and secular subjects, and five ancillary staff. Culture restoration was the first request the late King of Mustang had made to AHF.
This summer, we were also delighted to learn Ms. Tsering Lhamo, 21, was elected the Chair of Mustang district's executive body. She is one of our Jomsom Hostel alums, and testament to the fact that that with help to meet immediate basic needs for education and healthcare, the children of this ancient Kingdom, bordered by Himalayan peaks and the Tibetan plateau, can successfully gear up to lead their community into the 21st century.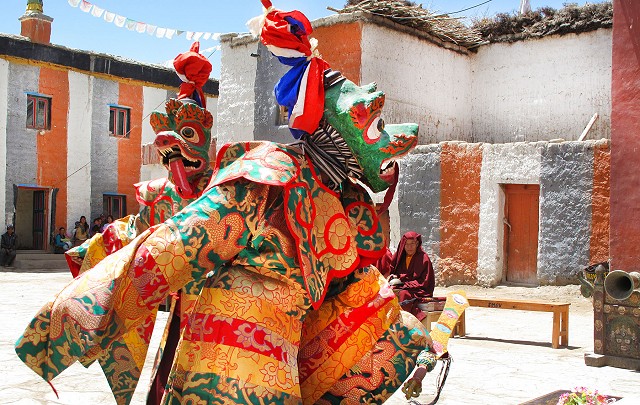 Monks performing ritual dances in Lo Manthang.