Compassion in exile – see your impact!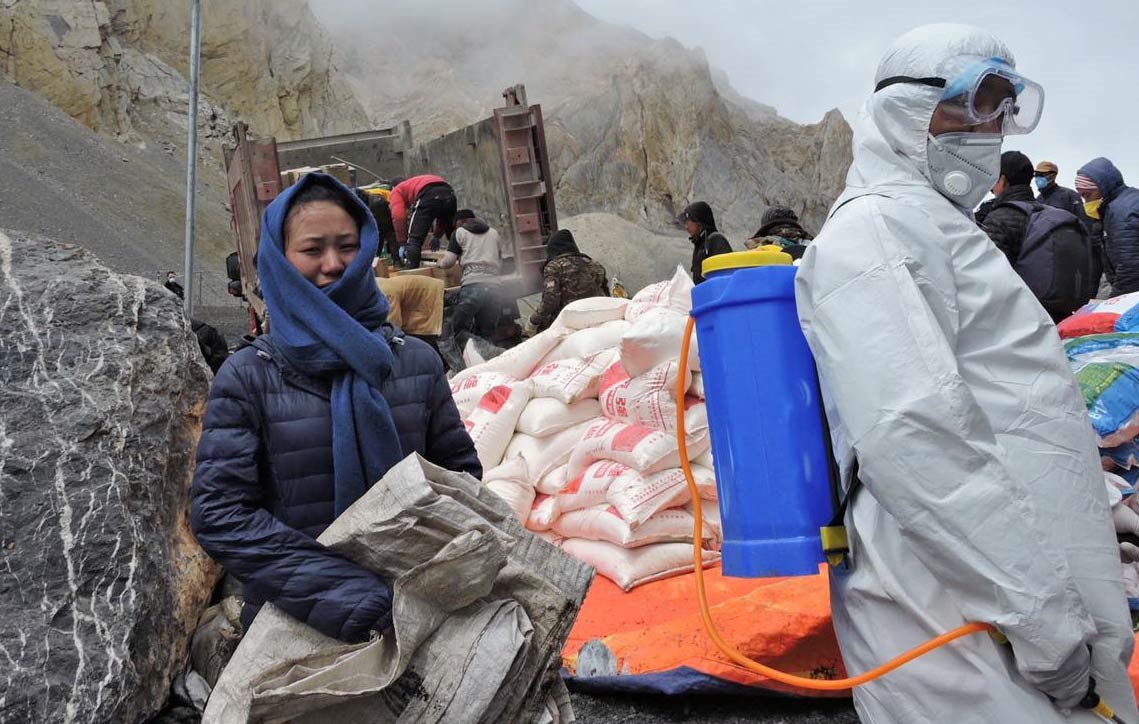 "Every single one of us is important in the fight to end hunger in our lifetime." – His Holiness the Dalai Lama
Tibetans in the settlements have been hit hard by the pandemic. Many survive by selling souvenirs to tourists, and there are no tourists this summer. As refugees, they are on their own, so they were volubly grateful for three months of food relief, delivered to 3,000 people in nine camps (and a nunnery). How did we do it?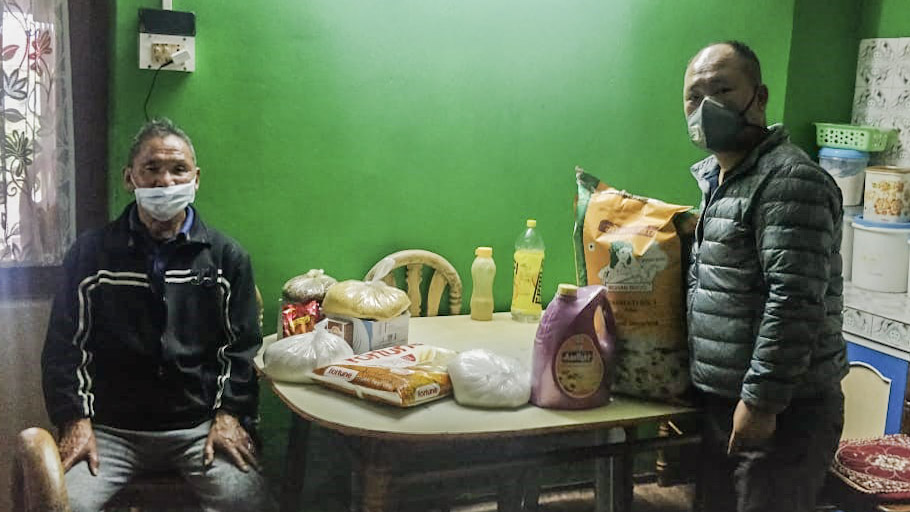 With a great team: Advisers and staff with deep local knowledge and trusted local partners. These relationships gave us the confidence to do the food relief via direct payments to each household in each camp. Our partners on the ground organized Covid committees, brought together members of every group in each camp and made the process transparent, cost effective and dignified.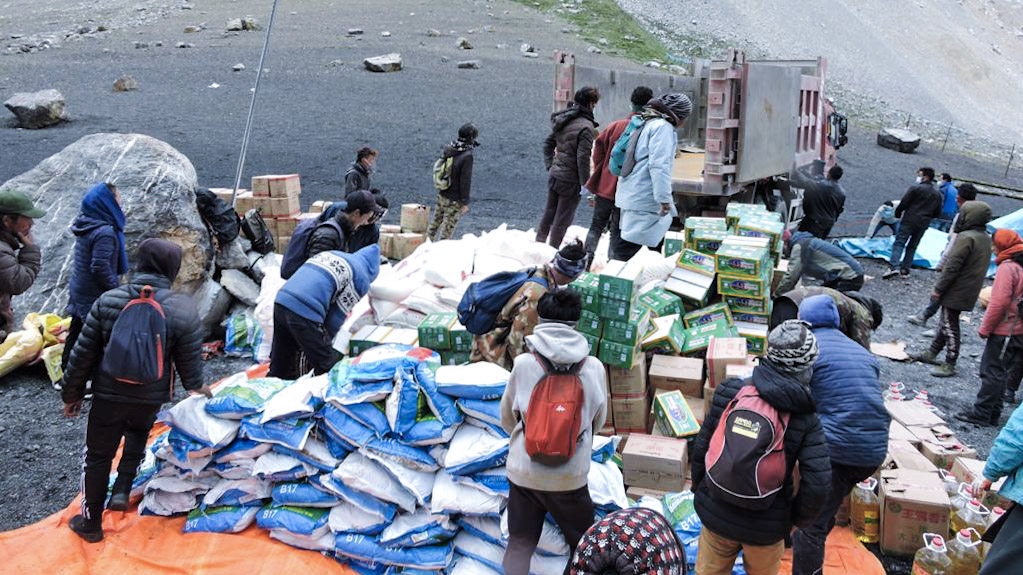 "On behalf of all the Tibetan refugees, we would like to thank you very much for providing for us in this critical situation where each and every one in the world are scared of the Covid pandemic."
– Tenzin, a front-line relief worker
Thank you! Tu che chey! You made all this much needed help possible.
Photos courtesy of our partners